Nov'21·Jordi Capdevila·2 MIN
Mastering contextual targeting for your e-commerce business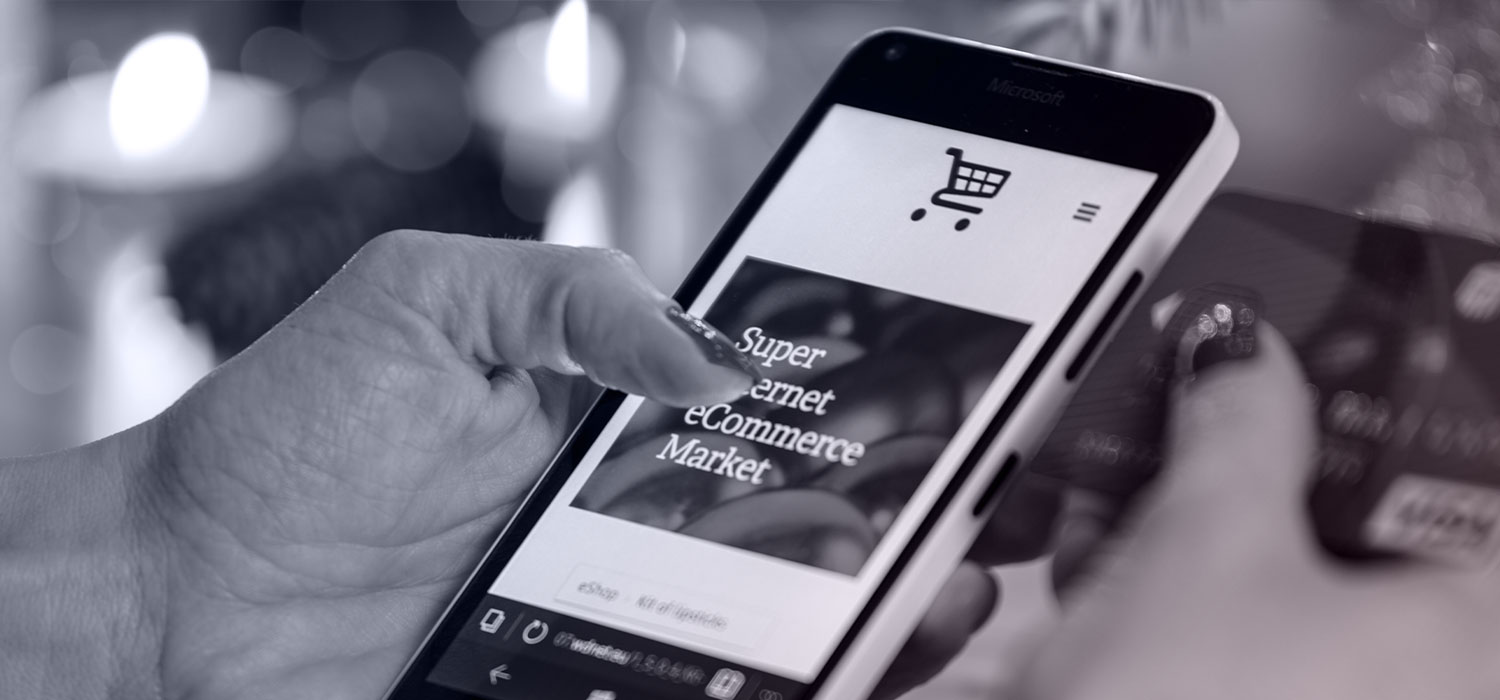 Get the latest news about Contextual Advertising right into your inbox!
Contextual advertising is what lies ahead, in the post-cookie era. Whether you are a small, medium, or large e-commerce business, you need to be aware of how you can – and should – be leveraging contextual advertising to boost your business. Contextual targeting is a highly effective and safe way for brands to reach out and connect with customers, both potential and current.
When you utilize contextual advertising, you gain more than just eyeballs for your products and services. Contextual helps you increase brand awareness and exposure, grow sales, and be on the right side of 'solution versus selling'. It helps create customized advertisements that reach the right people, rather than the 'spray and pray' method where broadness of reach overtakes the quality of the lead or target. Quality over quantity is the goal, after all. You want the audience to actually purchase what you are selling, not just be vaguely aware of your market presence because an ad of your brand flashed while they were browsing online.
It pays to be relevant
With contextual advertising, you have the ability to reach out to consumers who are browsing content that relates to a product or service your business is into. So, when they see your ad, it is as the result of the coming together of matched content and context. Which comes across as helpful and a solution, rather than outright selling.
Today, brands are coming to the realization that context can be as important a factor as past behavior, when it comes to creating personalized ads. It comes down to what the audience is interested in learning more about, or purchasing, at that specific moment in time. In other words, what is the messaging that they are receptive to as they are browsing? So, placing ads next to relevant content is the best way to gain a consumer's attention. A consumer is more likely to pay attention and engage with contextual advertising. To this end, you need to be looking for and at the contextual categories that match or relate with your brand. Gaining consumers' attention and catering to their consumption habits requires making that connection between what they are reading and the ad you are having them view.
Make contextual targeting work for your specific brand/business
There are different ways you can go about the placing of contextual advertisements. The first and most obvious is of course to use keywords and topics, basis which ads for your brand are rendered on relevant sites. Harness Machine Learning technologies and AI to build effective contextual advertisements and target the most relevant audience.
Depending on your brand as well as the marketing strategy you have in place, you can make contextual targeting work for you in a couple of ways. You can create a contextual ad that targets audience intent and specific consumer behavior – embedding your advert in articles or on websites that potential customers go to when they are looking to purchase.
Contextual targeting is also a great way to advertise when your industry or sector is highly regulated, and where there are restrictions to where and how your brand can be shown. Our client Party Casino was able to do just this using our Contextual AI. Furthermore, contextual provides a safe as well as suitable way to showcase your brand.
No business wants to see their brand positioned badly – having an ad that is placed on an inappropriate site or page is something everybody wants to avoid at all costs. Contextual advertising takes both brand safety as well as brand suitability into consideration. As an advertiser and as a publisher, the advantage of brand suitability is that it provides insight into nuances of language and interprets content semantically to offer context-based protection for your ad campaign. Also, contextual targeting has the power to kick up your ad campaign a couple of notches, and create a seamless experience for the consumer using design elements through visual marketing.Using contextual targeting, brands can build powerful, emotive stories that drive a deep connection, using creatives that fits seamlessly into the environment in which they are placed.
We have helped scores of clients further their e-commerce businesses by harnessing the power of contextual advertising. Reach out to us and we can get you started on the journey.
Context: The kingpin in the future of advertising
See next