Sep'21·Andrés Auchterlonie·3 MIN
Contextual targeting is the answer to brand safety and brand suitability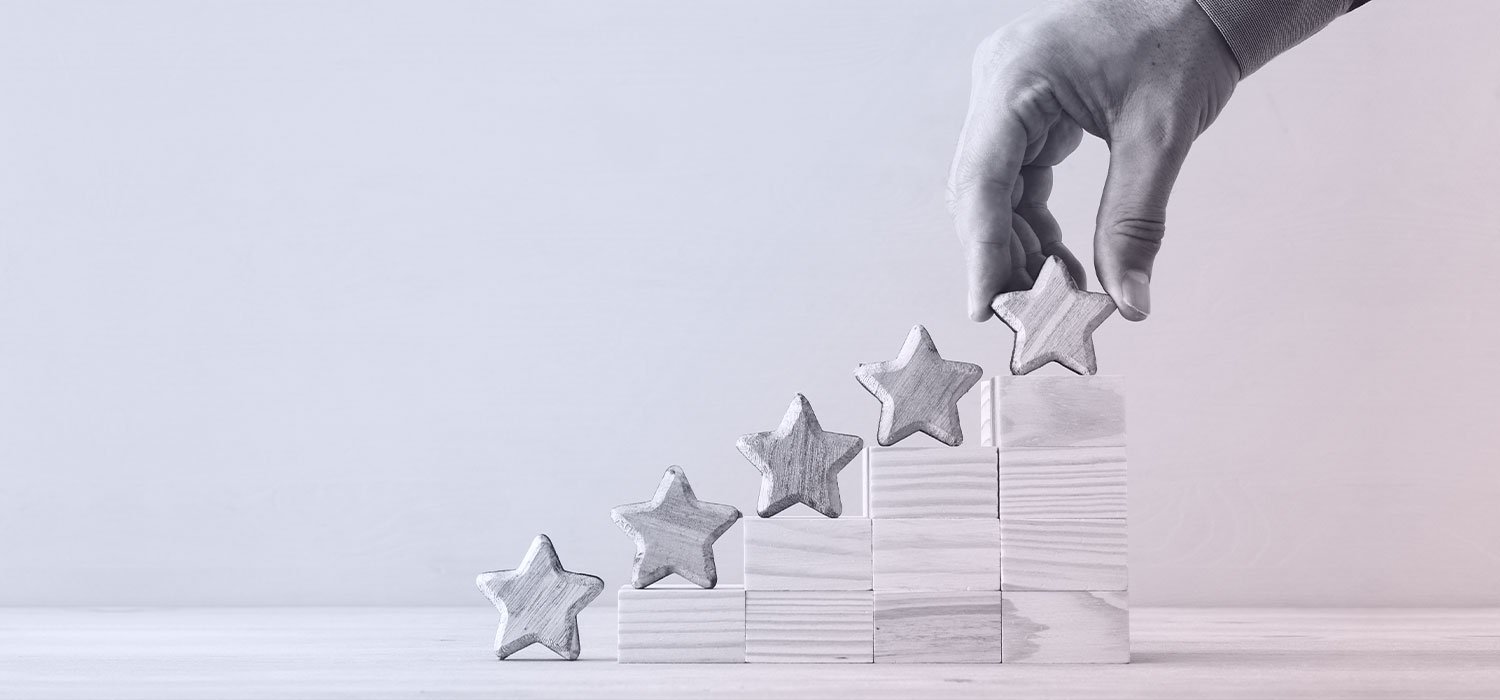 Get the latest news about Contextual Advertising right into your inbox!
Contextual advertising has evolved and how! In addition to being a better alternative to cookie-dependent behavioral advertising, it has had a unique journey of its own. In the early 1990s, contextual advertising was based on broad keywords. As we moved to the next decade, the focus shifted to analyzing individual web pages and categorizing them based on their content.
Today, we are at a juncture where contextual advertising helps undertake an almost human-like analysis of content encompassing text, image, video, and page quality, to categorize pages as safe and suitable. This offers a more robust method to advertisers and publishers to reach their network.
Why traditional targeting is not enough
A page has two main aspects– content + context. The content itself is made up of multiple elements like text, image, or video, while the context looks at broader aspects like page quality, page relevance, and categorization. All these come together in contextual advertising to determine where ads need to be placed and in what format. However, this may not always be a holistic strategy.
Two important, yet distinct, concepts come into play here – brand safety and brand suitability. Brand Safety enables a brand to avoid content that is generally considered to be inappropriate for any advertising. A brand-safe approach would mean that the ad from, for example, a travel company should not appear next to content on sites that have illegal, inappropriate, unsafe content.
Brand suitability is unique to each brand and situation. By being able to understand nuances in language and being able to semantically interpret editorial content, brand suitability bridges the divide between risk and opportunity and provides context-based protections for advertisers – and also for the publisher.
Both concepts are equally important for brands to be able to balance risk and opportunity. Incomplete considerations and analysis will otherwise lead to a smaller universe or a limited set of pages for the ads to appear on. A half-baked targeting approach also puts brands at an increased risk of associating themselves with content that might impact their brand negatively.
IAB Europe's Brand Advertising Committee conducted an industry poll in 2019. It found that brand safety was a key priority for 77% of the respondents and that brands are asking more questions to know where their ads are appearing. So, it does make sense to focus on both.
Leveraging brand suitability and safety through contextual advertising
If we look at behavioral targeting, an ad is rendered on multiple sites across the internet. The sites are picked up from the publishers' network and advertisers have little or no control over them. So, an ad promoting a toothpaste brand might appear on a page that is talking about airlines.
However, with contextual advertising that focuses on safety and suitability:
The targeting is much more enhanced advertisers can select relevant categories which will be compatible with their products or services, while also not propagating any unsafe content.

So, a toothpaste ad can appear on different websites that talk about good oral hygiene or overall health and wellness. A brand selling herbal toothpastes can drill down further to

showcase their ads on sites talking about herbal, natural products.

Both these brands can also avoid sites which are unsafe, a factor that is equally important.
With the deluge of harmful activities like domain spoofing, hidden ads, and ad stacking, maintaining a brand-safe environment can be challenging.
Since ads are rendered based on cookies, manual checks are not practical. Hence, the ads might be shown to a user if he/she goes to a specific, harmful site that is part of the publisher's ad network. This is where AI-powered contextual targeting can help weed out harmful sites.
How brands can protect themselves while still ensuring a wider reach
The perfect combination of brand safety and suitability ensures optimum coverage for advertisers. A brand-safe approach will ensure that brands can avoid sites that are usually considered to be unsafe. It also ensures that content on a webpage is analyzed with a frame of reference, rather than picking out random words on the page.
Brand safety is not merely having a list of keywords to be blocked. Brands also need to understand the context in which content is presented so that their ads do not appear next to content that they do not want to associate themselves with.
A 2019 survey by Trustworthy Accountability Group (TAG) and Brand Safety Institute (BSI) discovered that more than 80% were looking to reduce investments or even stop buying from brands that were advertising in unsafe places. Brands appearing next to relevant, high-quality content are also perceived to be more likable. So, striking the right balance is important for brands to devise a campaign that reaches relevant folks, while also being considered safe and suitable.
Conclusion:
As contextual advertising evolves to enhance analysis of context and content, advertisers can simply focus on creating good marketing material.Brands have to find the sweet spot between ensuring brand safety, rendering ads on relevant websites, and targeting the right audience.A good contextual advertising platform can be trusted to take care of all these intricacies while optimizing the campaign reach. Some quick tips to get started:
Understand your brand values and know which brands you would want to associate yourself with.

Know which brands you would not want to get associated with.

Draft a brand suitability guideline.

Work with publishers to get their views around increasing the audience sets or sites while still being perceived to be completely safe.

Have a plan in case of repercussions.

Keep exclusion lists handy and keep revising the lists.
We have been helping brands be safe and relevant while working on great ad campaigns and content. Sensodyne, one of our premium clients, has been able to implement a robust contextual advertising strategy to get a 7.4 increase in view quality and 4.4 seconds faster notifications of their ads.
They were able to leverage placements enjoying higher attention spans while being within a carefully curated safety net. If you are wondering how you can ensure that your brand reaches the right audience while also being perceived well and safe, we have just the right strategy for you. Get in touch with us today!
Brainstorming to Big Wins: Seedtag, leading from the front raising $40M series B
See next