Jul'22·Jordi Capdevila·2 MIN
Seedtag acquires KMTX in a strategic step to power contextual performance for advertisers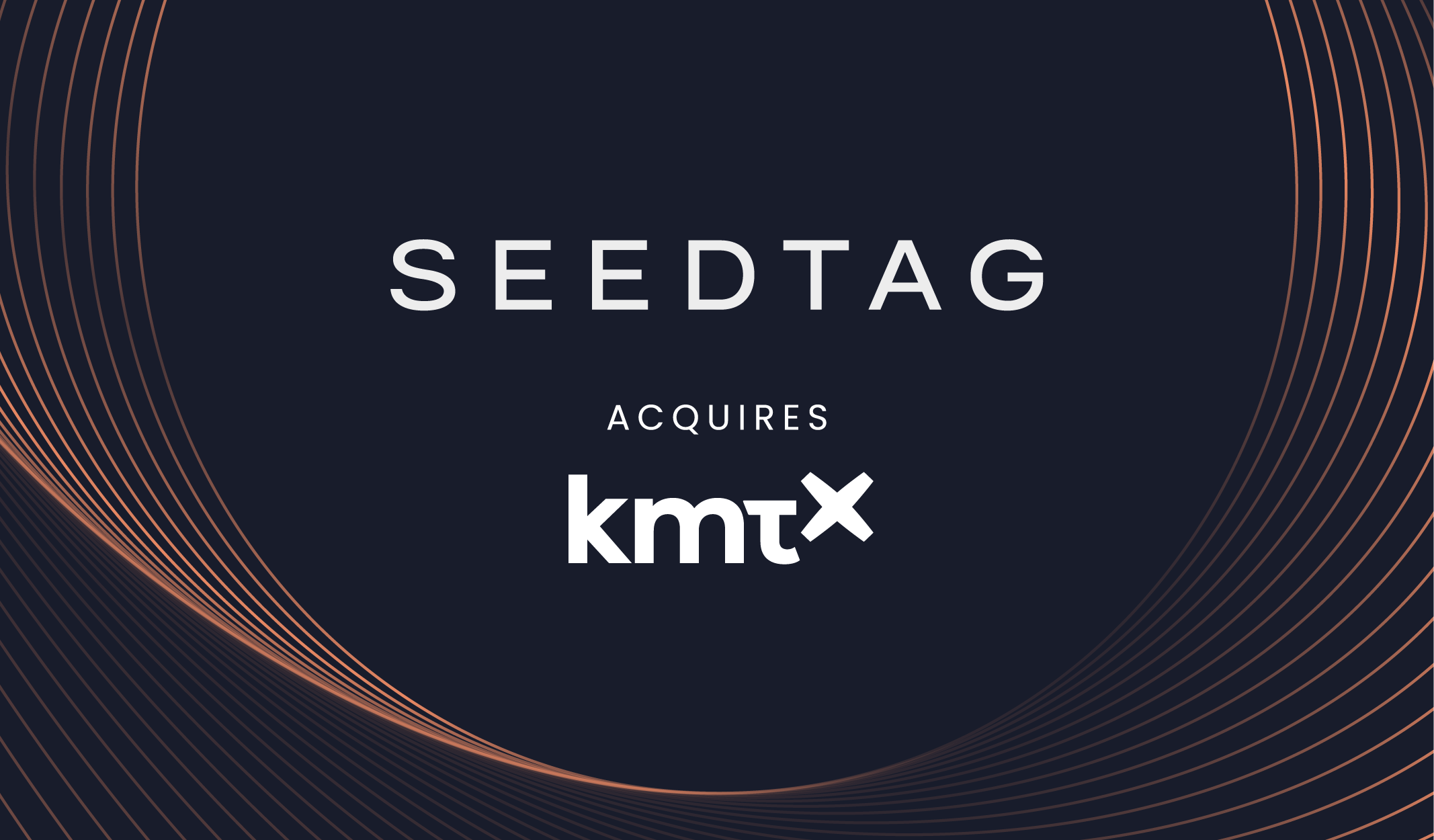 Get the latest news about Contextual Advertising right into your inbox!
Pursuit of excellence is what keeps great men moving and the pursuit of perfection is what keeps great brands exploring!
Seedtag's contextual creativity has been focused on creating efficient and pro-privacy advertising solutions for brands in the cookieless era. In a strategic move towards strengthening its product portfolio, Seedtag, the leading contextual advertiser in EMEA and LATAM, recently acquired KMTX (previously Keymantics), a French company dedicated to building AI models to optimise and automate performance campaigns. This addition will further empower Seedtag to provide a full-funnel cookieless solution to advertisers that helps them achieve exceptional results in their ad campaigns.
KMTX, is a key French company centered on building the most transparent and data-driven approach to programmatic advertising that helps marketers improve their ad spend efficiency with a special attention on keyword and semantic audiences. With the focus on delivering mid and low funnel KPIs to advertisers, since 2019 they have consistently helped over 150 clients improve more than 500 campaigns and grown to become one of the most reliable digital media partners.
At Seedtag, as we help organizations prosper in the upcoming cookieless era, this acquisition is a logical expansion towards understanding audience insights more accurately and refining targeting strategies better to identify relevant contexts and place ads where they will matter the most.
Jorge Poyatos and Albert Nieto, Co-CEOs and Co-Founders of Seedtag, state: "Over the last few years, we have seen a strong correlation between contextual signals and performance results although we have not had the technology to predict post-click behaviours at scale. The acquisition of KMTX brings AI based predictive models into our stack that combined with our proprietary contextual data will constitute a leading solution for achieving performance results in a cookieless world".
Arthur Querou, CEO and Co-Founder of KMTX, adds: "Over the past 5 years, we have built a successful business based on helping advertisers make better media buying decisions. With Seedtag we share a common vision of making advertising on the open web simpler through data-driven media investment. By combining KMTX's technology with Seedtag's, the industry will be able to avail of a full-funnel contextual AI solution that will help advertisers make accurate targeting decisions in a privacy-first world."
Gone are the days when advertisers used to piggy-ride on cookies to track consumers anywhere and everywhere on the net. With concerns around data privacy growing by the day, governments and regulating agencies all over the world have strengthened the data privacy laws and brands are now obligated to tweak their strategies to incorporate pro-privacy measures and come up with ways to add to the user experience online and not interrupt it.
With data privacy on the rise and consumers' attention span in the fall, it makes more sense for brands to invest in measures that are in sync with consumer's evolving preferences. Such approaches not only garner better views and engagement but also amplify the trust in a brand. The more conscious your consumers become, the more enriching digital experience would they demand. Do your ad campaigns incorporate this gradual shift towards relevance and interest or are they still going the cookies way? Talk to us today and improve to thrive better than your competition.
AdTech: Technology Trends Transforming the Advertising Landscape
See next