Jul'22·Jordi Capdevila·2 MIN
Skyrocketing to the Top: Seedtag raises over €250M in funding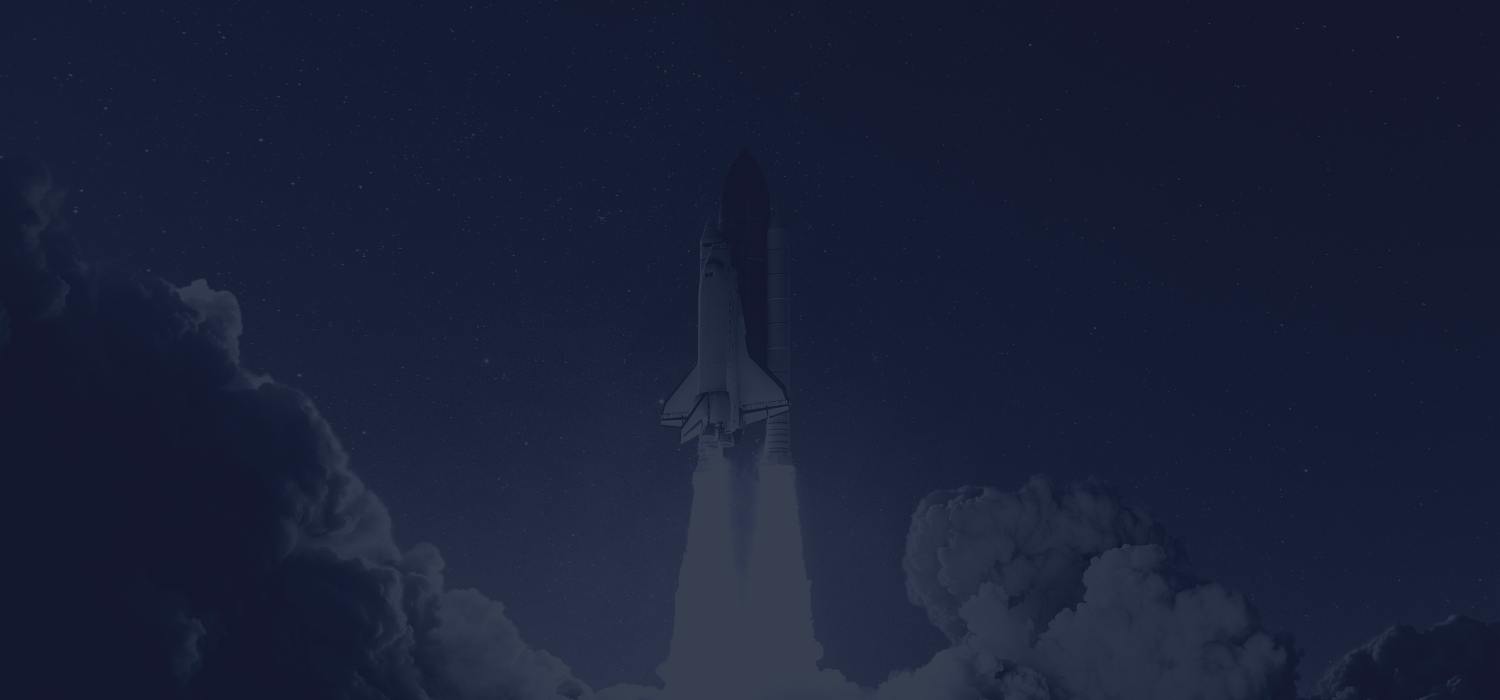 Get the latest news about Contextual Advertising right into your inbox!
To almost no surprise, a new era of digital advertising is finally upon us. Cookies are halfway out the window, data privacy is at the forefront of concerns, and brands are actively seeking out the best approach to reach their intended audiences. This has led advertisers to shift from the use of third-party data to zero-party and first-party data. The focus is diverted toward consumers' intent rather than their browsing behavior, in turn, creating a contextual experience for the user.
These measures have aided brands in moving away from the earlier practices of behavioral targeting, including the frowned-upon act of 'following' users around the internet with intrusive ads. In short, the industry needs a method that not only alleviates consumers' privacy concerns but also builds trust in brands that truly care about how they advertise to their audience.
With data privacy becoming a growing concern for users and regulators, it is important that advertisers understand the impact of their targeting strategy on consumer perception of brands.
In a world full of approaches and possible measures one advertiser can take, there can only be one approach that is ultimately the most effective in terms of capturing attention and staying relevant, while positioning privacy and suitability first, offering the best of both worlds for both the brand and the consumer.
Hitting all the marks and more than equipped to take over the industry, that measure is contextual advertising. A cookie-free approach, fully respectful of the privacy of users, with brand safety and brand suitability measures working around the clock to protect the brand. Not to mention the focus on context and relevance, key to regaining consumer attention, and AI ready to drive with such precision.
Recently, contextual advertising has been eyed as a leading approach in the industry, with more and more advertisers turning to this form of advertising to stay on top of a demanding market. A massive example of the rise of contextual can be seen with Seedtag, with our recent securing of over €250M in funding, from private equity investor Advent International. A partnership enabling us to continue moving forward as the leading player in the industry, revolutionizing the contextual game and setting the bar even higher.
What to expect from Seedtag's recently boosted mission to the top?
Here's a play-by-play of what we plan to do with the funding:
Further scale our Contextual AI technology, LIZ©
Prioritize innovation and worldwide operation

s

Advance our expan

s

ion into the U

S

Provide additional firepower for further M&A activity
At Seedtag, we aim to continue moving forward on our mission in becoming the global contextual advertising partner for brands and publishers.
Here's what our founders had to say regarding the news:
"We're very excited about this partnership with Advent. This investment will massively accelerate our US expansion, boost our growth and reinforce our team and the development of our technology. This move further supports our mission of building the global leading platform for contextual advertising, offering an effective solution for cookieless advertising on the open web."
Jorge Poyatos & Albert Nieto, Co-CEOs & Founders at Seedtag.
A massive congratulations to the entire global team and our incredible clients for making this milestone possible. The best is yet to come!
Win the attention battle in a privacy-first world with Seedtag, born contextual.
Privacy regulations and Contextual Advertising
See next