Aug'21·Jordi Capdevila·2 MIN
Why let AI do the context mapping?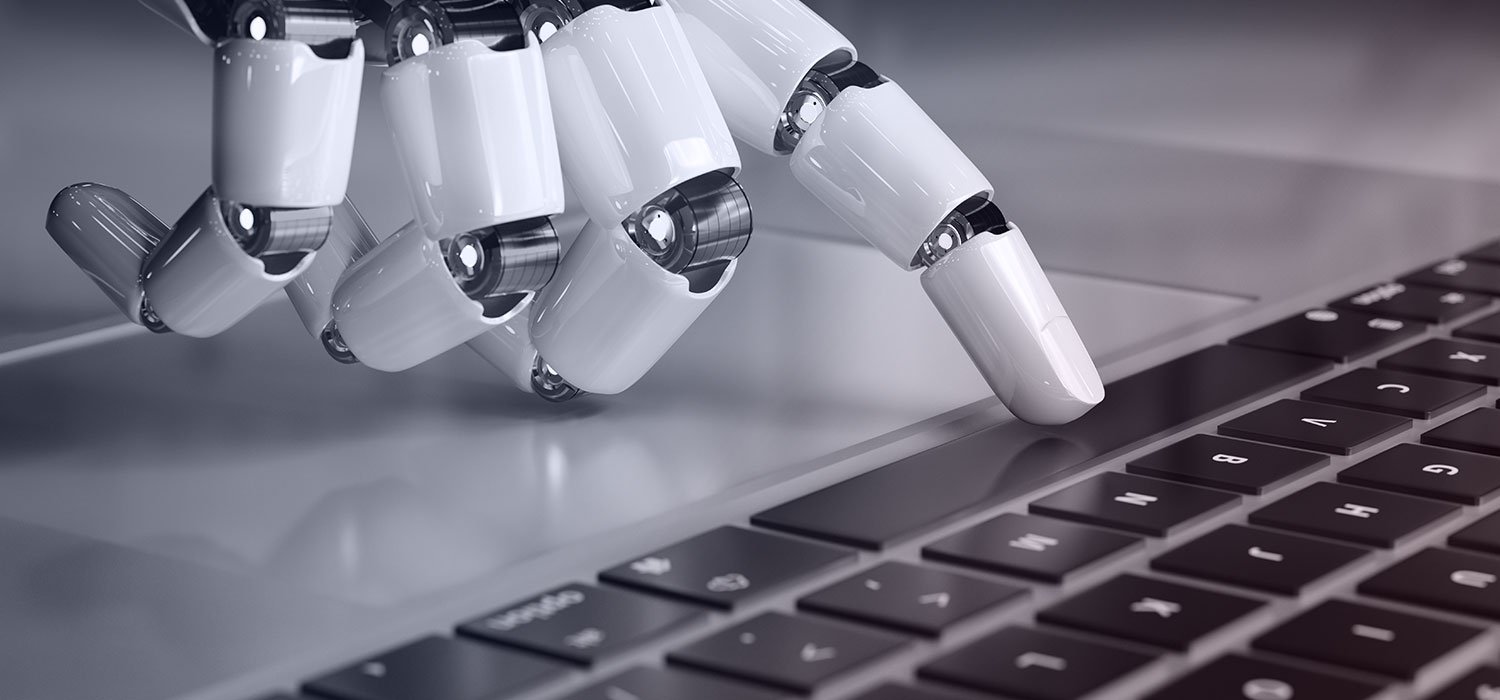 Get the latest news about Contextual Advertising right into your inbox!
Contextual advertising goes beyond the concept of serving ads to prospective customers by leveraging their personal details or browsing information, making it a better bet than behavioral advertising. With privacy becoming a major cause of concern in today's world, contextual ads are better fit because they do not rely on cookies.
These ads are also a lot more intelligent and relevant to the target audience as they add to the narrative of the pages they are rendered on. What makes this possible? Artificial Intelligence (AI) is what makes it truly relevant and offers limitless possibilities.
Widening the scope:
When certain keywords are entered as inputs in a contextual advertising platform, AI helps expand these inputs to further widen the reach. So, if a keyword like "haircare" is entered, other relevant keywords like "beauty", "style", "personal care", "hairdressing", "hairstyle", "fashion" etc. will be suggested by AI, to further enhance the reach of the campaign. This helps marketers pick keywords that are most relevant, while optimally covering their target audience.
Going beyond keywords to cover multiple formats:
Content and context, both play an equally important role while running ad campaigns. AI helps brands undertake an almost human-like analysis of the content, across text, image, and video to analyze both content and context of the environment to ensure optimal ad placement.
Ensuring brand suitability and safety:
When marketers run campaigns, they place utmost importance to ad placements. Meticulous planning and research goes into ensuring that ads get placed in relevant areas with good reputation and following. There are two aspects here – suitability and placement.
Through contextual ads powered by AI, sites or pages with inappropriate content or harmful material are blocked. This ensures that the brand's image is safe and portrays the right messages through their ads/campaigns. Also, the analysis helps zero in on the best places where ads can be displayed between content, images, and videos. This helps in improving ROI, enhancing brand positioning, and gaining customer trust.
Reading between the lines:
Targeting can be tricky at times as the same words could have different meanings when they are used in certain contexts. For example, the word "light" could mean something which is not heavy and it could also mean "brightness". A brand needs to know the usage of such a word so that an ad doesn't get placed in the wrong context.
AI comes in handy in such situations by reading between the lines and understanding the actual usage of a particular word to provide better targeting. This is not an exercise that a human can undertake in an efficient manner.
It would require enormous effort and human hours to go through myriad pages and read through all the content available before curating a list of pages/URLs for targeting. This is likely to be erroneous and would be too time-consuming.
Marketers' jobs thus become easier and a whole lot more interesting. They can now focus on developing the right messages while AI takes care of the ad placement and optimization aspects. There are situations where sentiment analysis also comes into play. For example, a page that talks negatively about plastic usage should most definitely not have an ad promoting a brand-new range of plastic bottles. This could have an opposite effect, leading to both wasted dollars and a negative impact on brand image.
What does the future hold?
The field of AI is drastically improving and quite a few interesting developments are seen on a regular basis. The future will see contextual advertising as one of the key pillars of marketing which has the potential to reach out to audiences in a safe, privacy-respecting, and intelligent manner. Since the wheels for phasing out cookies have already been set in motion, contextual advertising will continue to gain more prominence.
Pop-ups, intrusive ads, and random advertisements propelled by a sudden increase in budget – these won't last for a long time. Today, brands are opting for contextual advertising and leveraging smarter ways to reach customers. We've helped some of the most popular global brands with their contextual strategies and delivered stellar results.
Get in touch with us for more details and explore how you can get contextual too!
Understanding the media perspective in the Hybrid and Electric cars segment
See next