Aug'22·Andrés Auchterlonie·3 MIN
Contextual targeting on OTTs - a new opportunity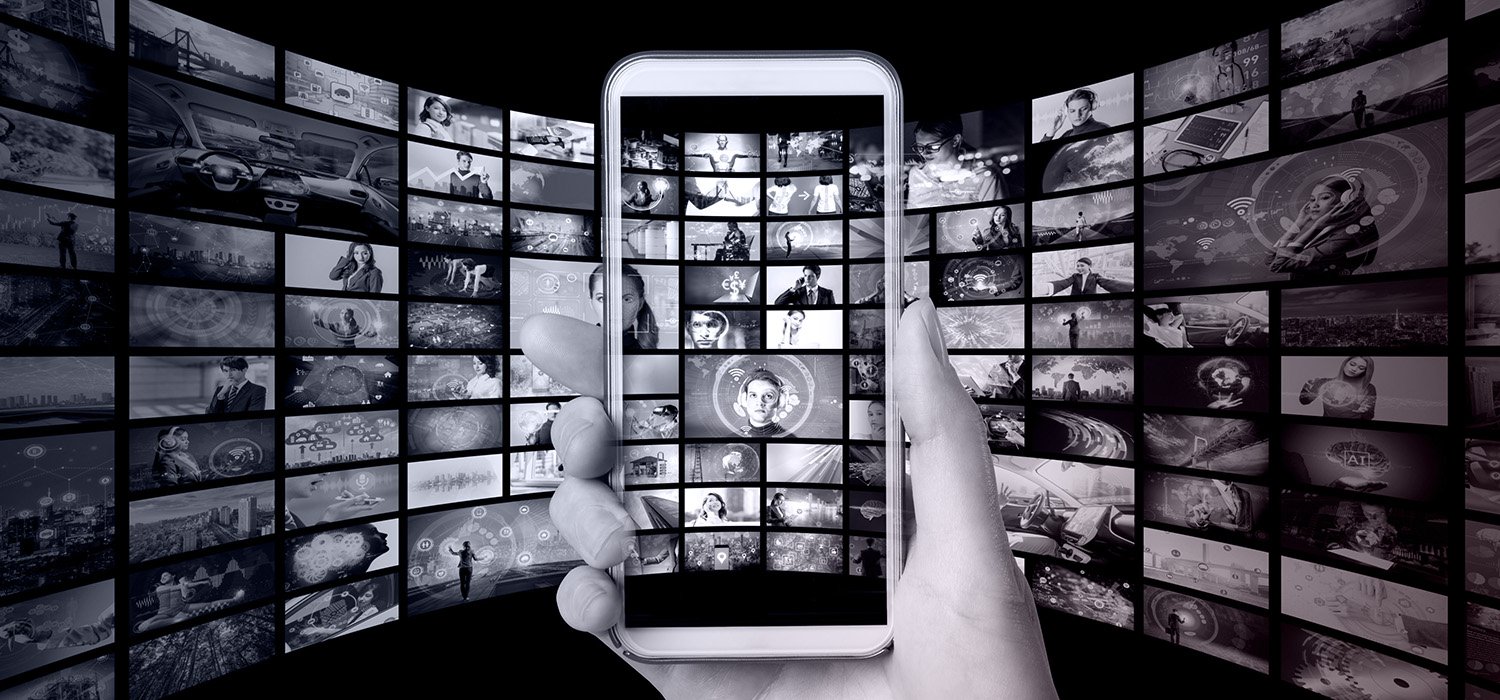 Get the latest news about Contextual Advertising right into your inbox!
Once considered as a poorer cousin of TV, OTT is now one of the major sources of entertainment and education for consumers across the globe, thanks partly to the pandemic-imposed lockdown that made consumers look for alternatives to socializing and flourishing of multiple OTT platforms with content that gave the TV guys a run for their money.
While the TV industry was still continuing to serve the audience the tried and tested content formats, OTT went a step ahead, pro-actively gauged changing consumer preferences, and implemented an experimental content strategy which not only garnered greater views but caught the television industry off-guard.
Consumers across continents made the rapid switch to the convenient, over the top, as and when required OTT platforms. Content on most of the successful OTT platforms was not just relatable. It was new, refreshing, in alignment with the new age information savvy and opinionated consumer, and available whenever the consumer wanted. It didn't take long for OTT to transition from a source of entertainment and education to a habit – almost a dream for any marketer.
The global OTT market is estimated to reach up to $1000 billion by 2027, growing at a compounded rate of 29.4% from 2020 to 2027. Smartphones are still the most preferred device where OTT content is viewed and among the markets.
Source - alliedmarketreasearch.com
With thousands of OTT platforms spanning across continents that humbly boast of billions of dedicated users who choose to give their time and attention to the content that these networks serve, it is a goldmine opportunity for the digital advertising industry – the nature of which is still being explored by advertisers and publishers alike.
Before we dig deeper into the various options available for advertisers to build awareness ad campaigns for the OTT platform, it is important to highlight some of the recent changes in the digital advertising space that has changed the game for advertisers and consumers abruptly:
Google

announced the gradual phasing out of third-party cookies and other browsers following suit.
Data privacy gains strength as

policymakers across Europe

& US implement stringent laws around data privacy and consent.
Brands become acutely conscious of the platforms on which they place ads to ensure that their brand image stays intact.

Brand safety has become an important priority for brands and publishers alike

.
With increased penetration of technology and social media into the lives of consumers, publishers are gradually moving towards a more focused approach of content creation that resonates well with their audience, proactively predicts & adapts to their changing preferences, and gradually builds the urge of keep-coming-back-for-more.
When we take the above developments into account and try to envisage a suitable advertising strategy in the new scheme of things – contextual advertising stands to gain a better chance than the other alternatives.
Content and context – Contextual advertising relies on serving its audience relevant ads that are in sync with the context and content of a platform that users are browsing. Related ads are a more organic way of engaging with a brand as consumers discover them in the process of looking up related content and hence show a greater inclination towards engaging with them in comparison to random, unrelated ads that follow them as a result of behavioural targeting.

Complete data privacy

– Contextual targeting on OTT is based on the premise of analysing the user preferences (like demographics, age, and the kind of video consumed) for particular video content and its context to optimize ad placements. Thus, it safeguards the data privacy concerns of users. When brands adopt ways that are in the interest of consumers, they win over their prospects' trust and loyalty – both of which are hard to get by constantly bombarding them with ads all over the net.

Capitalizing on technology for a more accurate understanding of content

– Seedtag's contextual AI technology leverages the power of machine learning to provide human-like understanding of content and image to enable optimal alignment between brand values and content. Such deep-level analysis for ad places not only delivers superior user experiences but also take care of brand safety for advertisers.

Addresses the issue of shorter attention span

– Attention is the new finite resource. To be able to gain and retain it for a longer span requires advertisers & publishers to create an engaging and immersive environment for users with an intelligent mix of content that resonates with audience's interest and ads that are well-aligned with content & context and powerful enough to engage with the users. Seedtag's contextual creativity is designed to deliver just that for your brand.
Promotes

brand suitability

– Analysis of content is not just limited to what it is all about. Nuances of language and semantics are required to understand the context accurately before ad placements are designed. Such an approach promotes brand suitability by bridging the gap between risk and opportunity – a win-win for both brands and consumers.
As advertisers and publishers gradually play around with different strategies to prepare themselves to navigate a cookie-less world, OTT has come to present itself as a top contender for advertisers in the new era where the relevance of content and context will drive consumer attention. With an audience that will be furthermore spoilt for choices on what to pay attention to and advertisers running from pillar to post to device ways to seek consumer attention, contextual targeting brings in the much-needed promise of an advertising strategy that provides your audience with a convincing "WHY" to engage with your ads.
Seedtag's contextual creativity ensures that your advertising game is not just eye-grabbing but persuasive enough and placed in contexts that their discovery becomes organic and natural. Gaining and retaining consumer attention then becomes a lot like child's play. Explore<<embed product links>> our services to know more.
What is FLoC and how is it impacting the world of advertising?
See next