Nov'21·Emilia Kirk·3 MIN
Embracing native advertisements the right way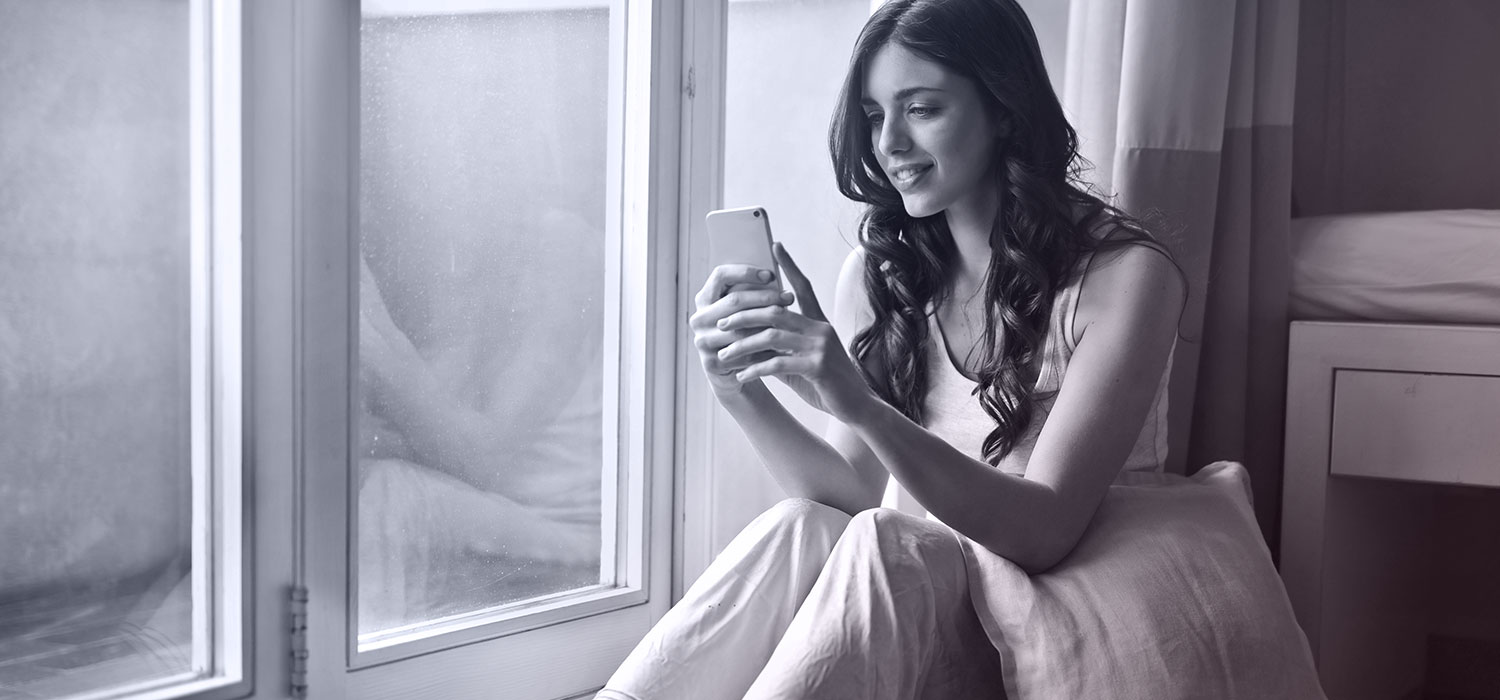 Get the latest news about Contextual Advertising right into your inbox!
When browsing through web pages, we are usually shown various advertisements – some intrusive, some less so. Specifically, some ads are titled or tagged as 'Sponsored posts', 'Suggested post', 'Recommended for you', etc. They seem to be organic posts with great content but are actually paid ads that focus on fitting naturally with the surrounding content. These are native ads – paid ads that match the look, form, and feel of the page that they are promoted on.
The additional tags/titles ensure that the user knows that the content is an ad. Otherwise, users might assume it is an extension of the content that they are consuming. Unlike their display counterparts, these ads look less 'salesy'. Brands can benefit immensely from native ads. Let us take a quick look.
Native ads and marketers
Native ads are designed to be non-intrusive and look like a part of the user interface. They merge well with the content's design so that users do not feel like they are shown ads that look force-fitted. Advertising fatigue is becoming a reality and engagement rates are seeing a dip in recent times. Native ads offer a good opportunity for marketers to promote their products through well-thought-through content.
For example, if someone is reading an article about the importance of stylish shoes, an article highlighting "the top 5 ways to know if a pair of shoes is a good fit for you" is a good extension. If this article is written on a shoemaker's blog, it is a subtle promotion for the brand. Compare this to a random pop-up ad of the same brand. An ad of such a nature is most likely to be ignored by a reader right?
Benefits and industry views
Let's take a look at some quick figures:
Native ads have

8.8 times higher click-through rates

and see

greater customer trust

as compared to display ads.

Contrary to popular belief,

native ads propel purchases

.

According to a Collective Bias survey

, one-third of millennials surveyed said they had purchased from a brand after engaging with a sponsored post from the brand.

They

lead to

an

18% increase in purchase intent

and generate a

9% higher brand affinity

.

Customers do not feel forced to buy from a brand and

advertisers are in better control

of their ads.
Native advertising spend globally is expected to grow from $85Bn in 2020 to $402Bn in 2025, with US and Western Europe being the key markets.
By its mere nature, native ads go beyond banner or pop-up ads, do not disrupt user experience, and the industry has been embracing it with open arms.
A look at some brands doing a phenomenal job leveraging native ads:
American Express

tied up with

the famous digital publication Huffington Post to create a series of content pieces like articles and infographics on relevant topics like "16 signs your small business is growing". This helped them tap into Huffington Post's loyal audiences.

Netflix promoted its hugely popular series – Narcos – on Wall Street Journal by creating relevant content for the readers. The content was smart, to-the-point, interesting and engaging.
Best practices: Making native ads work for you
Native advertising, when done right, can help brands get better ROI. A few tips to make these ads work to a brand's advantage:
Pay attention to thumbnail images

and adapt them according to multiple devices

Showcase your ads with close-up images of people to be more relatable

Highlight the

benefits of your product

from an end-user perspective instead of just listing down the features

Leverage

numbered lists

to showcase key points and nudge the user to know more

Use

clear calls to action

and do not ever use clickbait

Test with

different variations of ad copies

and formats to know what works best for you
Go a step ahead and focus on marrying seamlessness and relevance in your ads through the power of contextual advertising. Here, brands can also experiment with multiple visual marketing options. This also calls for better targeting and content distribution as per the pages and placement options available.
Examples:
We see examples of native ads all around us. Not all of them are impactful enough to stand out. But, some brands have done a great job in ensuring they send across their messages in a subtle and relevant manner.
Take the example of Renault which leveraged the concept of native ads to promote its silent electric car. The brand created and promoted a story about the ill effects of noise pollution in cities. This was an awareness campaign that emerged triumphant in highlighting both the problem and the brand. The stories were promoted across Sweden's most well-known newspapers. The brand registered a 6.2% increase in brand awareness and witnessed a 2.3% jump in brand preference.
Another example that comes to mind is a cool campaign created by Spotify and Netflix. When the famous series 'Stranger Things' premiered on Netflix, Spotify and Netflix assigned a playlist and a character from the show to Spotify users based on their history and listening habits. This is a great partnership example between two brands leading to higher brand recall value for both.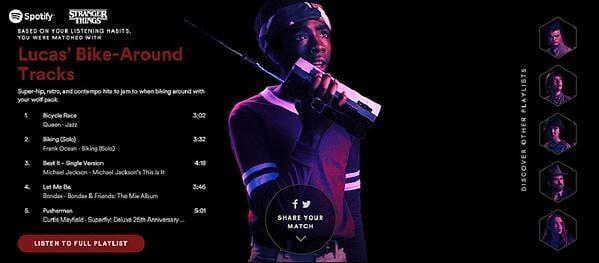 As we can see, native ads help brands promote their products in a seamless manner. And if brands can make the ads look like a natural extension to the content that customers are already exposed to, the ROI can be great. If you are looking to go one step ahead and add the element of relevance to your native ads to get a crackling combination, contact us.
5 strategies to build excellent customer experience in a cookie-less world
See next