Oct'21·Jordi Capdevila·4 MIN
5 strategies to build excellent customer experience in a cookie-less world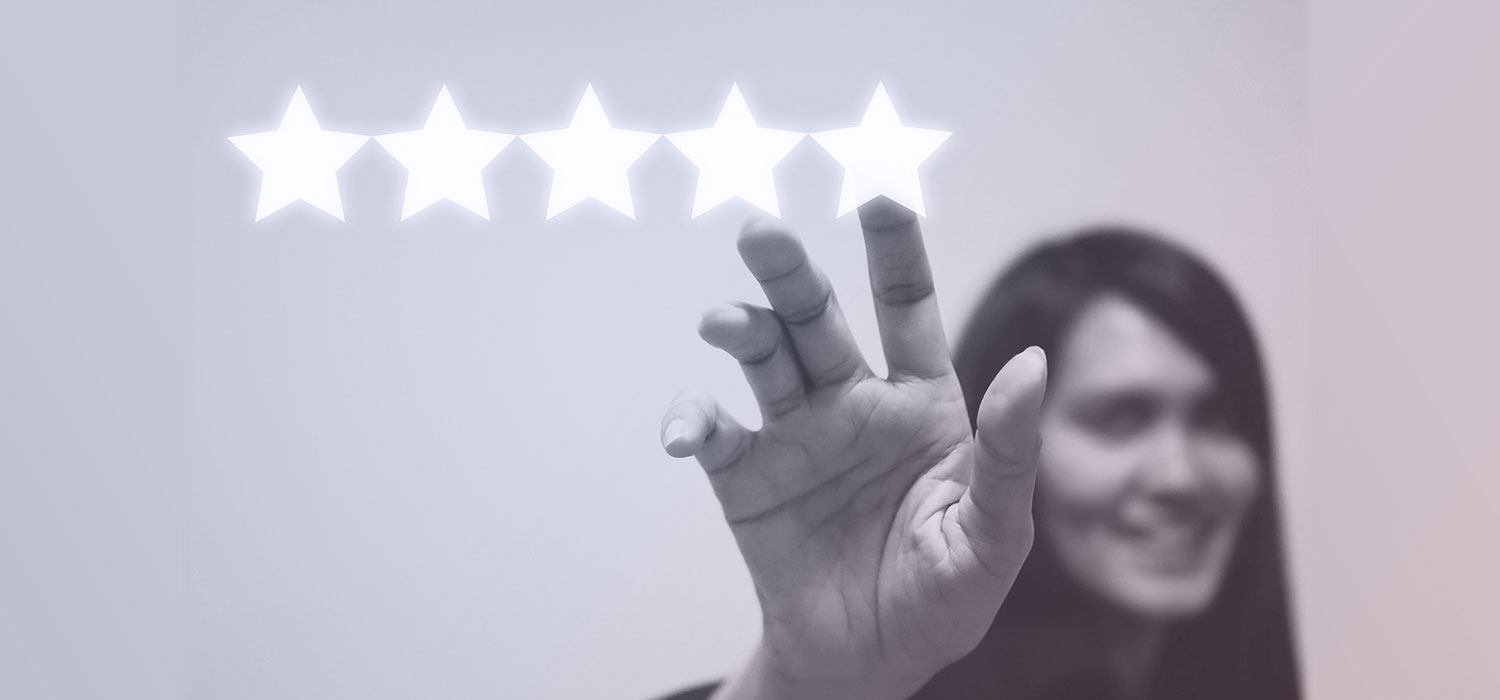 Get the latest news about Contextual Advertising right into your inbox!
In February 2020, Google announced that it will start to phase out cookies from its browser by 2021. Though the search giant has postponed its plans to sometime in 2023, marketers are looking at innovative strategies that will provide the necessary data to target the right audience, while protecting customer privacy. When cookies are no longer valuable, the focus will shift to other avenues – dependency on first-party data, stronger partnerships to promote content, re-inventing traditional methods like email marketing, or enhancing the good old website. Or, it could be adopting newer ways like contextual advertising. Customers want this change too!
Over the last few years, customers have become more conscious of where their data and browsing behaviours are dissected and used for advertising purposes. Customers have been feeling less confident about brands respecting their privacy and around 81% feel they have little control over it. They also do not trust brands that bombard them with promotions in irrelevant places. They now expect communication to be timely, relevant, and seamless. On the brighter side, they do not mind investing in meaningful conversations with brands. It just requires a good strategy.
The end of cookies is definitely not the end of the road. Companies have put on their thinking caps to come up with ingenious strategies to earmark the right demographic for their products and services.
Here are 5 strategies that can help you foster better customer experiences:
1) Leveraging first-party data
Companies can focus on building their own data (first-party data) by asking for user permission on their sites. Many companies have already started incorporating this strategy into their marketing plans. The small little box at the bottom of a page asking the user to accept or reject cookies is what we are referring to here. But this is not very straightforward. It predominantly links to first and third-party cookies. This approach could lead to companies losing out on a vast majority of prospects. The strategy here would be to ensure that brands run campaigns that can get people to their website through quality content. Ideally, brands should remove the notification regarding third-party cookies and provide clarity about how they would be using first-party cookies to enhance the user's experience, like push notifications. Another great strategy would be effective, high-quality campaigns like email campaigns. Brands can reach out to their existing database with quality content that will push customers to keep revisiting the brand's website.
2) Drafting messages and omni-channel campaigns for people and not brands:
Companies are increasingly trying to sell to people and not to other company entities. This is where relationship building and a deep understanding of the target audience become paramount. Brands can invest time in understanding different personas and crafting email campaigns to target relevant titles. As an example, consider a brand selling furniture. Instead of running generic campaigns to the entire database, the marketing team can conduct studies to unearth the varying needs of different user groups. This might help them draft different messages for a nuclear family, joint family, a newly married couple, etc.
Understanding different personas also entail identifying decision-makers, buyers, users, influencers, and gatekeepers. The furniture brand can thus run two different campaigns – one that has items like cribs that would appeal to expecting mothers and another one which has bunk beds and large dining tables that would be preferable for families that have more than one kid. Another strategy that can help is account-based marketing, where brands can run paid campaigns targeted towards specific accounts. Companies are also looking at omni-channel strategies with relevant data collection techniques to ensure complete coverage of touchpoints that are holistic and seamless. These also help enhance the customer experience across a buyer's journey.
3) Working on building organic traffic:
Whether B2B or B2C, the ultimate aim of any business sales enablement. To drive website sales, the good old Search Engine Optimization (SEO) technique works best, especially in the long run. Companies can build content around the most popular keywords to ensure that their website appears in the initial few results of Google search.
Backlinking is another strategy that comes in handy to help companies drive relevant audiences to their sites. These will also lead to more form fills, thereby providing data that can be used. This should be good as long as companies follow GDPR rules.
However, these require a lot of expertise and networking with other players/partners in the ecosystem. More importantly, these efforts take time to show results. But, the results are worth the time and effort as they are completely organic, and long lasting.
4) Using third-party tie-ups:
Being dependent on cookies to make a brand's ad travel through the web can often be counterproductive. A 2020 report by Deloitte also talks about how cookies could lead to invasive marketing, which can ultimately lead to trust issues. The websites where the ads appear may not be relevant. As an alternative to this, companies can tie up with third-party websites with offerings and content that fit the brand. These advertisements on suitable sites help companies reach out to target audiences outside their network.
For example, a software company might want to promote its products on a technology-based site. Another example could be an MBA course being advertised on an education site. This, of course, would be a long process as companies have to research, select, negotiate, and finalize the specifics of a contract before proceeding, making it a challenging approach, at scale.
5) Embracing contextual advertising laced with high-quality content:
The above strategies are all good, but they take time, energy, manual effort, and lots of patience. A strategy that's quick sans any dependency on user data is contextual advertising. Companies can continue to create content that resonates with their audience and place them in the right location so that they don't look forced. The mapping of the ads with the relevant inventory is all handled automatically.
Thus, marketers can focus on crafting high-quality content and leave the relevance and context aspects to contextual advertising. Customers consume a lot of content and visit multiple websites. Seeing ads next to content that they are browsing helps strike a chord and further enhance their overall experience.
Marketers, it's time to get adaptive
Marketers will have to revisit some basics and understand their audiences better, identify sites, use various combinations of keywords, and test with different formats. For example, a company selling a travel package might want to promote their offerings in websites that go beyond just travel content. They would want to expand to include areas like photography, stress busters, and gastronomy.
These aspects become all the more relevant and effective when brands understand customers behaviour, likes/dislikes, and attitudes before they communicate with them. The channels also become important here as brands are now moving beyond just social media and are aiming to incorporate their messaging through a wider umbrella of websites.
As IRI marketing strategy and effectiveness director Carl Carter says: "When it comes to marketing effectiveness, it also means closed-loop attribution, so you know who has seen your ad and if they have purchased. This should lead to a better return from your ad spend."
Marketers are also experimenting with storytelling to get their messages across. Getting influencers to speak, sharing use cases, providing quick tips, etc. Videos are often considered the best option for such communications. When implemented seamlessly amidst relevant content, they can work wonders. Continuous testing of formats also helps understand which format (text, in-image, in-feed, video, etc.) works best for your brand.
A contextual advertising solution like ours coupled with our team of experts, can help you experiment with multiple strategies that cover a range of websites and deliver great ROIs. All this in a completely automated and seamless manner. Get in touch with our team for more.
Programmatic ads, what really are they?
See next