Jul'23·Andrés Auchterlonie·3 MIN
How businesses are leveraging brand safety targeting to unlock advertising opportunities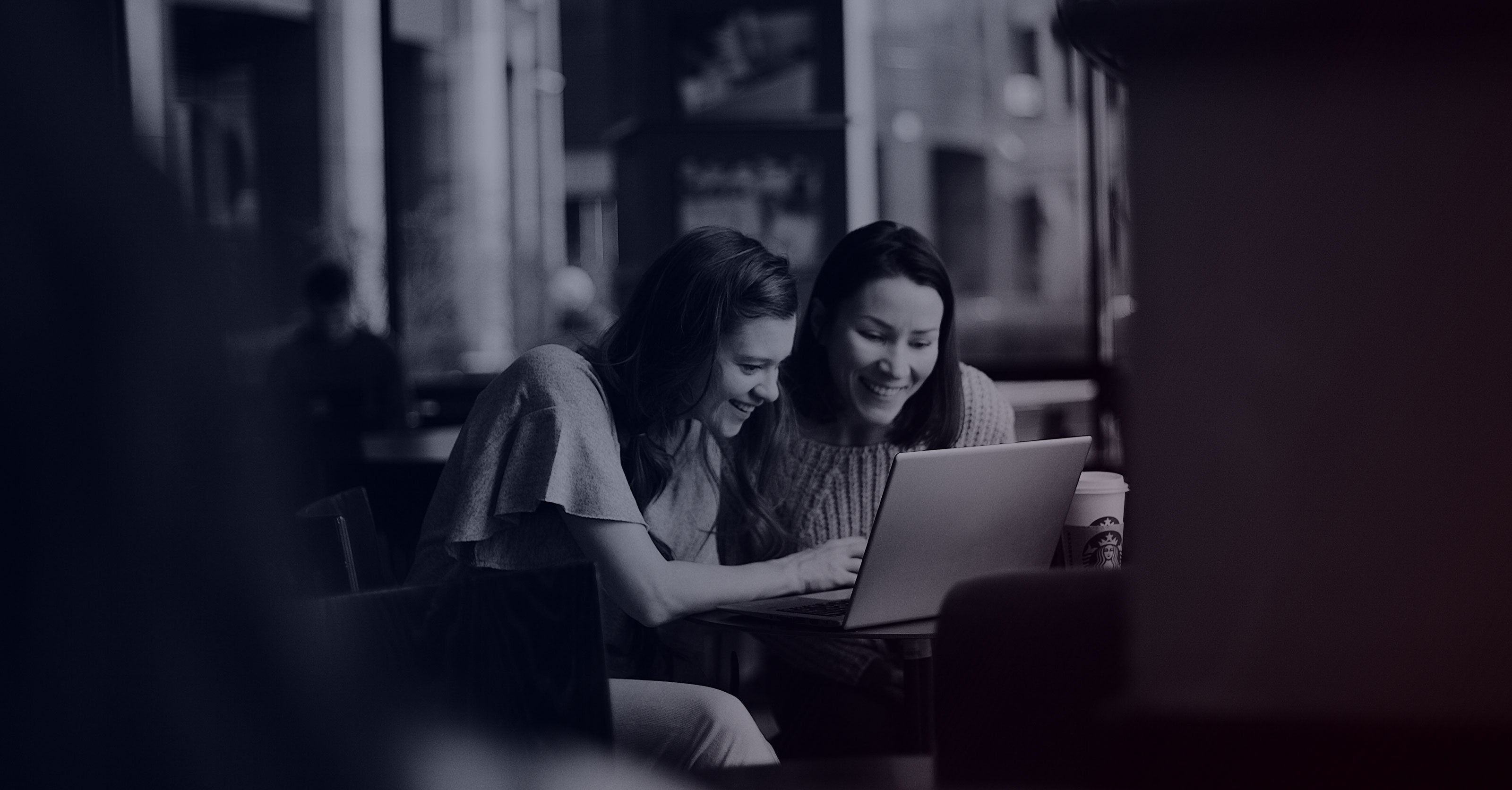 Get the latest news about Contextual Advertising right into your inbox!
You've heard this phrase many times before; the first impression is the best impression. It's the human tendency to judge based on the first look or interaction with anything. Businesses are no exception. This makes brand reputation critical to business success and the fundamental factor that defines brand value.
According to an Edelman report, 81% of consumers revealed that brand trust is essential and the ​​deciding factor in their brand-buying decision. 67% of consumers agreed that a good reputation could get them to try a product, but trust impacts their future buying decisions.
Brand safety came into presence to help brands safeguard their reputation. According to ​​The Interactive Advertising Bureau (IAB), brand safety is defined as solutions enabling a brand to avoid content that is generally considered inappropriate for advertising. Thus came into existence GARM, Global Alliance for Responsible Media, a cross-industry initiative established by the World Federation of Advertisers.
GARM: Brand Safety Floor + Suitability Framework
Launched at Cannes in 2019, GARM is an industry-first effort to address the challenges of harmful content on digital media platforms and its monetization via advertising. The flagship project focuses on shaping the future of media and advertising by providing solutions that protect advertisers and consumers from harmful content.
A Statista survey conducted in the United States revealed that nearly 80% of respondents strongly or somewhat agreed that brands should be concerned about their ads appearing next to negative content on a website or app. The brand safety framework helps avoid key categories like Adult & Explicit Sexual Content, Arms & Ammunition, Crime & Harmful acts, Online piracy, Hate speech, Obscenity and Profanity, Illegal Drugs, Spam or Harmful Content, Terrorism, and Sensitive Social Issues.
Modern-day brand ads and brand safety measures
Brand safety today goes beyond just avoiding harmful content. Brand ads must also focus on the contextual relevance of ad placements. The juxtaposition of ads can have a negative impact on brand image. Let's take a look at a few examples: A news article about Chile's earthquake was inappropriately interrupted by meteors from the ad for the movie '2012'. An ad offering discount cruises appeared over a video of the sinking Costa Concordia. Red Stripe's Hooray ad was displayed alongside an article about a 11-year old being charged for driving drunk.
Fake news and extremist views are also accessible online in plenty. Brand ads surfacing alongside such content can also harm brand image and reputation. These challenges persist not just with written content but with videos and imagery too. A brand loses its reputation when their ads are seen beside misinformation or propaganda because the audience perceive this as brands endorsing the content. Publishers face reputational losses not just for their platform but the brands they present too when they are seen monetizing dangerous content.
Elevating brand safety and suitability with contextual advertising
Contextual targeting is back in the spotlight for various reasons - it's cookieless, contextually relevant, and offers the highest levels of brand safety and suitability. Brand safety is a cornerstone in brand advertising strategies, as ad placements directly impact brand reputation, perception, and revenue numbers. A poorly placed ad changes how customers view a brand, significantly affecting purchase intent and resulting in revenue losses.
Traditional practices like keyword blocking, blacklisting, and domain blocking do not make the cut anymore as they are ineffective. In fact, these measures impact revenue as overblocking results in myriad opportunities missed. Today, it is more important than ever for brands to control when and where their ads get displayed.
Contextual advertising leverages the power of Artificial Intelligence (AI), Machine Learning (ML), and Natural Language Processing (NLP) and is compliant with all data privacy and the GARM framework too. Contextual advertising analyzes the content and context of a page, offering businesses a brand safe environment to advertise. That's not all. Contextual AI's ability to semantically interpret editorial content provides context-based protections for brands, thus bridging the divide between risk and opportunity.
Contextual ads enable brands to understand how the audience is interacting with the content in real-time to enhance their understanding of consumer behavior and interests. This elevated understanding enables brands to capitalize on the most impactful moments and discover new audience pools.
Partnering with a contextual advertising leader is a great way for brands to engage with consumers while following the brand safety guide:
No blacklisted publishers or third-party cookies

Premium inventory

Real-time campaign monitoring

Brand ads positioned in the most ideal locations post analysis of the content and context of the page.
Eurail saw a 56% increase in online ad recall with our contextual strategy, while KIA noticed a 43% increase in brand awareness and a 70% view rate for our contextual ads.
Explore contextual advertising with us.
Why mobile app marketers must explore contextual targeting
See next