Aug'22·Andrés Auchterlonie·2 MIN
Latest research throws new light on contexts and their impact on consumer perception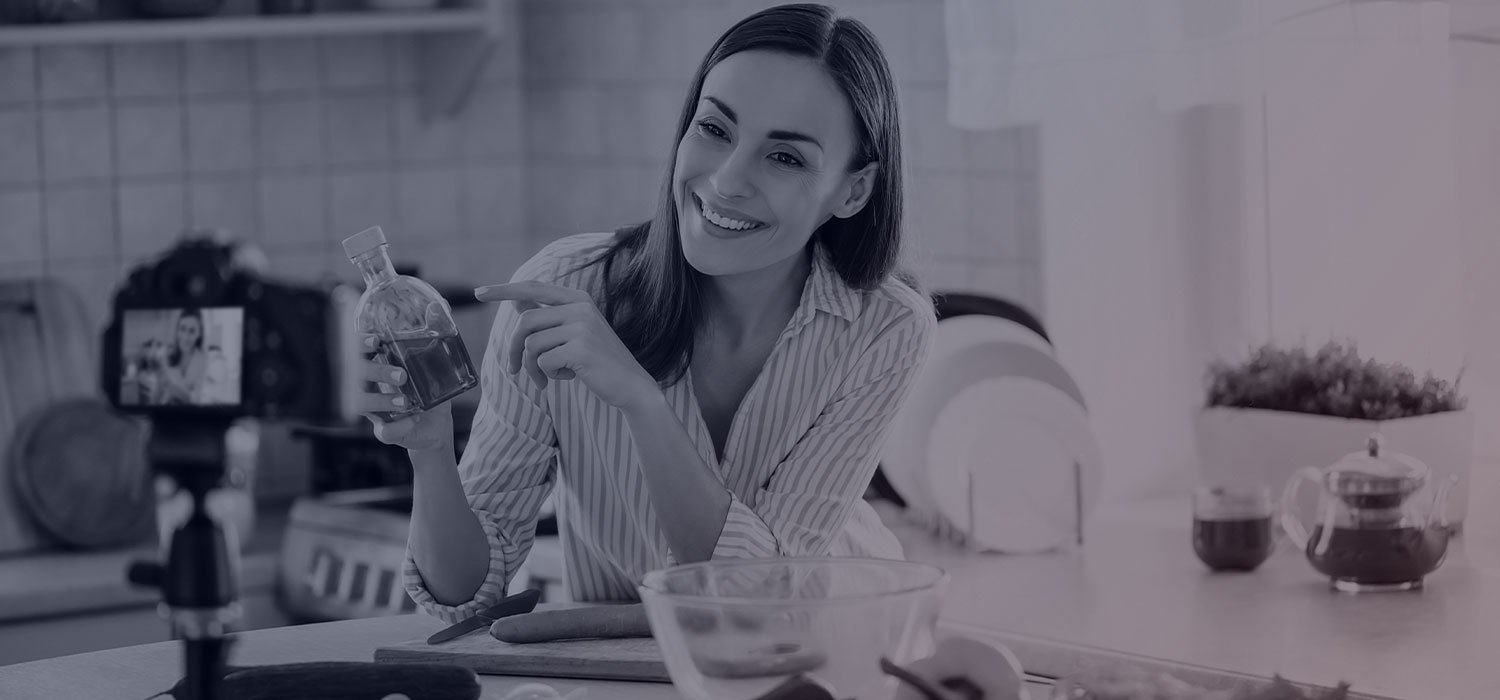 Get the latest news about Contextual Advertising right into your inbox!
What you consume influences you right from the food you eat to the people you meet.
Looks like it's also true for the content you read!
One of the most detailed studies done in digital advertising to chart the influence that contexts have on consumers reveals startling facts on how the content and context you browse online influences your emotions and receptiveness towards products and brands.
The context behind research on contextual targeting
With data privacy becoming a growing concern for users and regulators, it is important that advertisers understand the impact of their targeting strategy on consumer perception of brands.
Termed as "Halo effect", an impression created by a targeting strategy may unconsciously lead consumers to extrapolate that impression to the product and brand that's even loosely associated with it.
While most targeting strategies assume that it's only the ads that impact and influence a consumer's brand perception, this myth is about to be shattered. This research takes the bull by its horns and focuses directly on comparing the impact that contextual targeting has vis-à-vis other targeting strategies on consumer perception and feelings about products and advertisements.
The methodology and evaluation
We partnered with audience measurement expert Nielsen to develop a methodology to evaluate the effectiveness of contextual targeting amongst consumers in the UK, leveraging a controlled media environment.
Divided into 4 groups, respondents were asked to select an article of choice, explore it as they would in the real world and complete a survey thereafter. Each of these articles featured an advertisement across 3 categories – Automotive, Food & Drink and Beauty (the most popular industries that advertise heavily). The results were collated and analyzed for their impact.
Results of the evaluation
Among the observations, the following three stood out:
Interest in a category was enhanced by as much as 32% with the immersive environment
Ads were more well-received when presented contextually
Contextual environments positively impact users' perception of brands & their future interaction
The above analysis holds important clues for designing more intelligent and innovative strategies to engage with your audience in the digital space which is undergoing a paradigm shift towards a pro-consent and privacy compliant future.
Contextual targeting and its impact
As was evident in our experiment, contextually engaged consumers were 40% more excited about the category than the demo-targeted consumers. Not only did they receive the contextual ads more positively, but it also enhanced their browsing experience unilaterally. Contextually situated ads complemented user experience by being integrated fully with the content the users were browsing and as a consequence of this, users were 85% more open to future advertising than with no targeting.
Such positive reception of contextual ads also strengthened a consumer's brand perception and influenced their actions positively after seeing the ads. Contextual adverts encouraged consumers by about 40% to find out more about the products than the adverts that targeted consumers using demographics or nothing at all.
Contextual environments 🡪 Greater interest in ads 🡪 Enhanced browsing experience 🡪 More open to future interaction 🡪 Greater interest in exploring more products, more ads from the brands, positive brand perception 🡪 Better return for business in the long term

Another key aspect of this positive brand perception was a desire to explore more products within the category to consider purchasing. This unique ability of contextual advertising to motivate users to discover newer products in their areas of interest creates newer opportunities for brands that are willing to launch new products, keen on entering newer segments or are operating in niche areas that require their audience to explore more before making a final purchase decision.
The final verdict
This research clearly shows that context helps ads give the necessary background and environment for consumers to register the message and align with it. With falling attention spans, registering a brand is important for future interactions to be built successfully and contextual advertising does it smoothly with its audience – all the while being relevant to their interests and remaining fully compliant to all their privacy concerns. If you are a brand or an advertiser preparing to engage with your prospects in the cookieless era, this report is for you. Click here<<insert report here>> to read the complete version and empower your brand for top-of-the-mind recall in the pro-privacy digital space.

Striking a Balance Between Advert Personalization and Data Protection
See next