Aug'21·Jordi Capdevila·4 MIN
Marketing metrics across the funnel and the role of contextual advertisement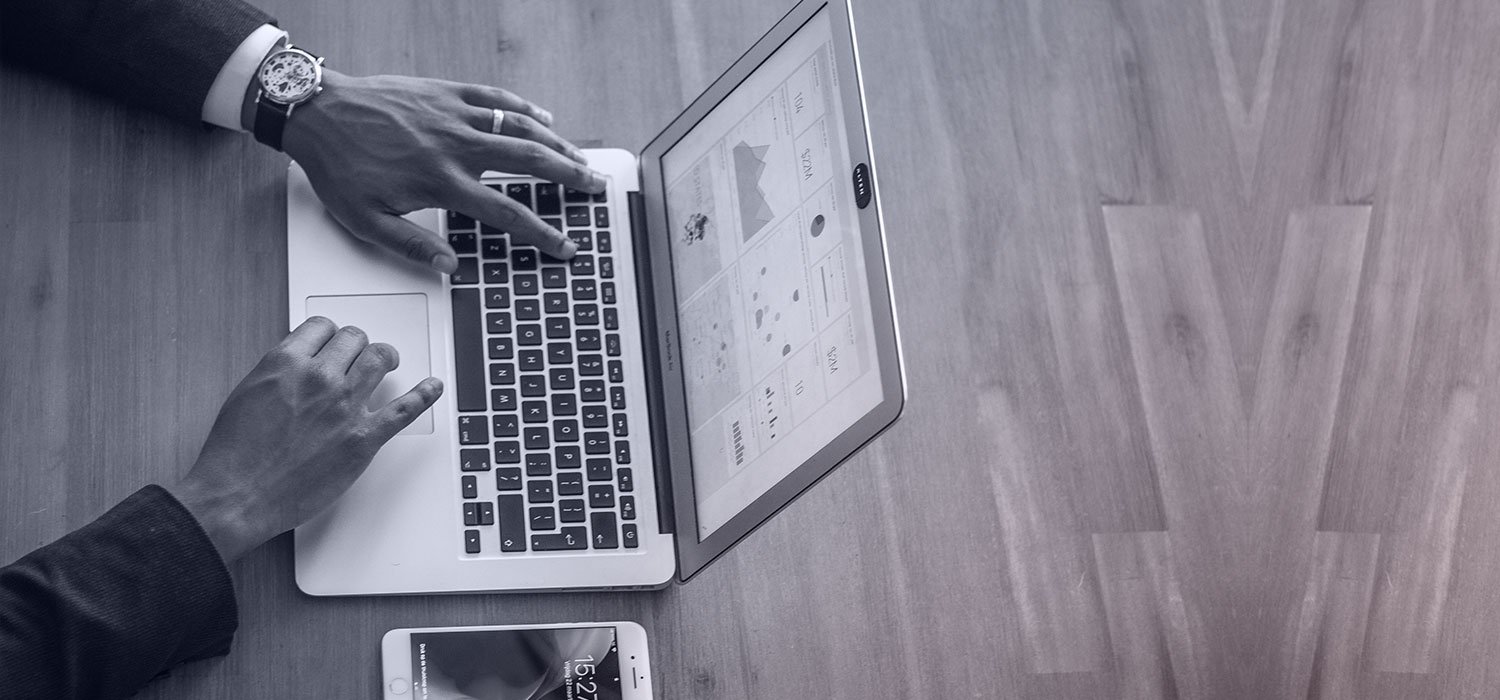 Get the latest news about Contextual Advertising right into your inbox!
In a cut-throat competitive world filled with interesting brands and innovative products, marketers' jobs are getting tougher. With budgets seeing drastic cuts and the pandemic acting as a major dampener for business continuity in many industries, marketing needs to be well thought through to get results.
Whether you are looking to create a higher brand recall value, aiming to get quality leads, or targeting to get better conversions, marketing metrics are the most important component of all outreach programs. Let us go through the most important metrics across the various marketing stages.
Establishing a consistent measurement system is key
Before we get into the details of metrics, let's take a quick look at some of the basics. While planning for any campaign, it is important to have the mappings and tracking parameters linked to the specific campaign for easier metrics tracking.
Analytics tools and Customer Data Platforms like Google Analytics, Segment, Oribi.io, GoSquared, Foxmetrics and SEMRush can help track the journey of a lead from the point of landing on a specific page on a website to taking actions like viewing content, filling up a form, downloading a content piece, purchasing an item, etc.
Urchin Tracking Module (UTM) helps understand which campaign/source works better for leads coming into the system so that campaigns can be optimized and effort can be focused on the ones that are working well.
A good data management platform like Salesforce or Hubspot can help put most of these pieces in place. Marketers should be able to then segment customers and track their journeys.
The marketing funnel metrics – An overview
Marketing teams are given goals to achieve throughout the year. Branding, website visits, customer engagement, leads, content consumption, brand consideration, and customer conversions – These are just some of the important metrics that add up to the revenue goals. Targets are usually associated with them in terms of absolute numbers or improvements over the previous years. Different metrics come into the picture to achieve success in each marketing funnel – TOFU, MOFU, BOFU.
TOFU: Top of the funnel stage focuses on awareness and branding. Here, the canvas is huge since it provides a great opportunity for brands to reach out to their broader target audience through content talking about the problem statement, industry trends, best practices, etc. Since a large percentage of consumers research online before purchasing anything, this stage provides a good chance for brands to propagate great, relevant educational content.
The metrics here could be:
Brand recall.

Share of Voice.

Brand favourability vs competitors.

Brand awareness.

Website visits and time spent.

Page views.

Inbound leads.
MOFU: In the middle of the funnel, prospects are aware that they have a problem or some inefficiency that might be good to tackle through a specific solution. As a marketer, your focus here should be on building trust, showcasing more research-backed content, and nurturing leads by helping them understand what a good solution looks like. A lot of content offering insights, thought leadership, and trends will work well here as the prospect might not have become a qualified lead yet but, is likely to be open to listening to you.
The metrics here could be:
CTR

Traffic

Time spent on key pages

Bounce Rate

New v/s returning visitors

Form fills

Content downloads
BOFU: At the bottom of the funnel, prospects are ready to purchase or are already talking to multiple solution providers. They know the market, are aware of the various solutions available, and are building a preference towards a brand. Here, campaigns should focus on case studies, datasheets, detailed battle cards (vendor comparisons), expert consultations, assessments, trials, and ratings/reviews, etc. Discount codes can come in handy for e-commerce companies, to give that final push.
The metrics here could be:
Percentage of purchases.

Transactions.

Cart additions.

People who have had a discussion about your products (B2B)

People who have had a product demo (B2B)

How contextual advertising can help marketers meet marketing metrics
Contextual advertising can be used for different campaigns and add value across the funnel. It helps companies reach out to a larger audience by targeting relevant websites or articles to showcase ads that will continue the narrative or add further value to it.
In a typical buyer journey, potential customers talk to acquaintances, reach out to colleagues, or search on the Internet to find more information about specific products or interest areas. This is definitely one effective area where contextual advertising can be leveraged to position ads right where customers are looking.
Using AI, a good contextual advertising tool can undertake an almost human-like analysis of the website to understand the context and content. Since TOFU campaigns reach out to a larger pool of audience, with a heavy dependency on branding and higher recall value, having these ads shown in inappropriate places is the last thing that a marketer would want. A leading contextual advertising platform like Seedtag can help weed out sites that are not suitable or safe for a brand to advertise on.
Contextual ads can also be crafted to impact prospects at the MOFU or BOFU level where the ads can help drive brand messages, relevant information, and USPs.
This strategy can gently nudge people to move from the consideration stage to the next level. Thus, it gives marketers better control to enable leads to move ahead in the marketing funnel and helps brands stay ahead of competitors.
So, what a marketer will get is a list of brand-safe, brand-suitable, and relevant websites with the right content and context for the ads to be placed on. By understanding where the rest of the content is placed, structural placement is also handled by the platform.
How can marketers measure the success of a contextual ad campaign?
The results of contextual ads are quicker and brands can see an improvement over time. A good before-after comparison can help understand the metrics/progress and tweak the campaigns in real-time.
A good example of one brand which leveraged contextual ads across the full funnel is the online casino brand, Party Casino. They used two different campaigns with Seedtag – the first one aimed at increasing brand awareness (TOFU) while the second one was to promote a specific game resulting in a higher CTR of +1%(MOFU). This also helped them get a higher brand recall.
Dell, a well-known laptop brand, collaborated with Seedtag to drive purchases (BOFU) through very specific target segments and suitable content. They saw a 65% increase in purchase intent for their new range of laptops.
It is important to plan out the metrics and look at relevant content and context to place ads for specific purposes and goals. When well-executed, contextual ads can help brands add value across the funnel. For more on contextual advertising and how we are delivering impact for global brands, get in touch with our team.

Best practices for contextual ads reach: Latest GDPR rules: A quick update
See next