Aug'21·Andrés Auchterlonie·3 MIN
Best practices for contextual ads reach: Latest GDPR rules: A quick update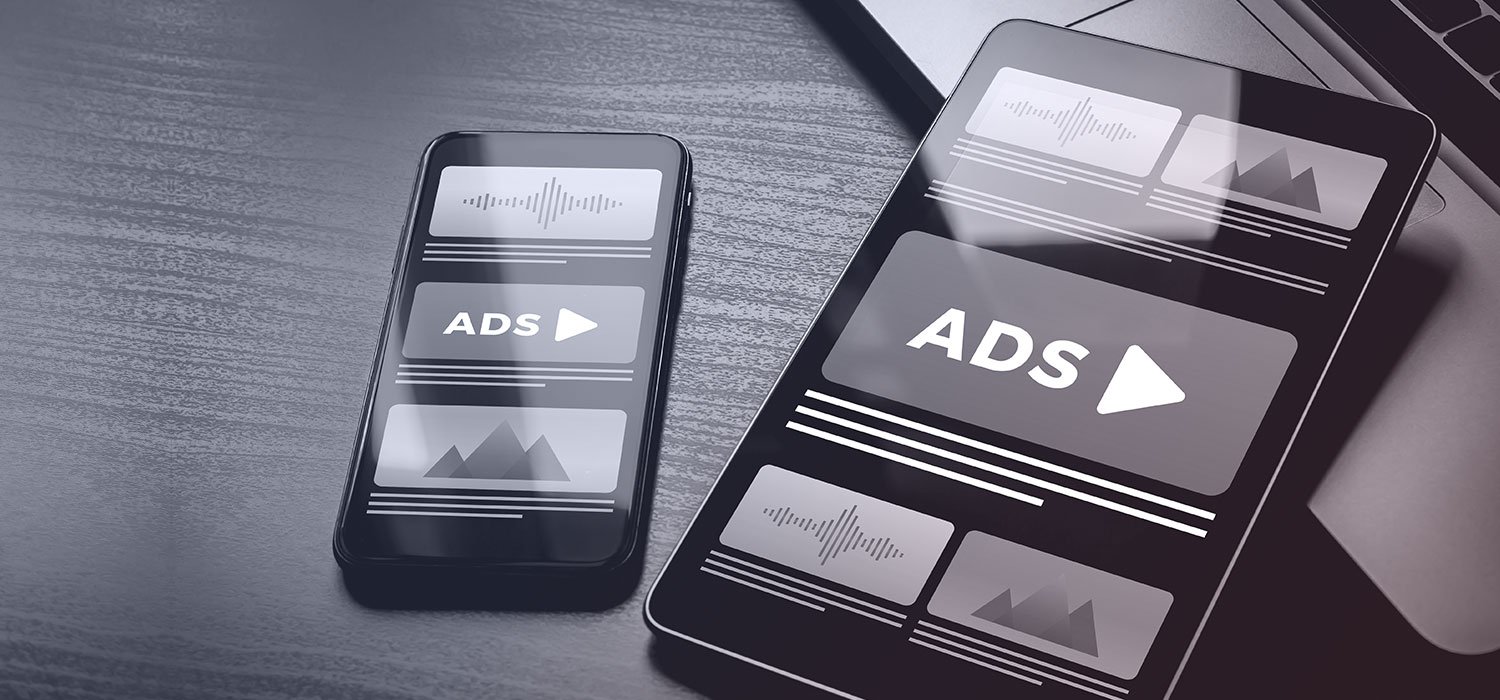 Get the latest news about Contextual Advertising right into your inbox!
GDPR, as marketers have been experiencing, has transformed marketing, collecting and using personal data while taking the necessary permissions from users has not been an easy task. When promoting services or products in Europe, marketing teams have to take extra care to ensure they choose double opt-ins and consider customer-specific preferences when reaching out to them. Customers' consent is key.
Article 21 of GDPR mandates that the rights to a customer's data lie with the customer alone and that opt-outs be provided explicitly. Failure to comply with the regulations can not only result in hefty fines but also prompt customers to unsubscribe from brand communications. Brands have also witnessed incidents where users have responded to marketing emailers with specific questions around how their data is used, when the consent was taken, and how the data will be purged. Accessing customer data for marketing is just going to get more complicated as we move ahead.
Consumers are also more aware about privacy laws and concerned about their data being used without their knowledge.
The Fundamental Rights Survey 2020, covering 35000 respondents from the EU showed that 41% did not want to share their personal data with companies. A good 69% have a solid understanding of GDPR rules and know-how brands need to respect and treat user data. This goes on to prove that there needs to be a tectonic shift in the way marketing activities are implemented, to an evolved set of users, without ruffling any data privacy feathers.
Why behavioural ads might not work out owing to privacy concerns
In today's age of stringent data privacy laws and fierce competition, marketers need to reimagine their strategies to stay ahead of the curve. To really stand out and be remembered by target customers, marketing plans must be curated with the right messaging. As we can see, collecting personal data or even storing browsing or purchase history details in the form of a cookie won't be successful in the long run. Customers are tired of seeing intrusive advertisements and being bombarded with communication related to the latest offers and products by scores of brands.
Smarter ways of marketing are definitely out there and it is the right time for marketers and advertisers to explore these options to avoid being blacklisted, banned, or fined by regulators and customers.
The old strategy of running behavioural ads by closely monitoring user activities round the clock, is going to be considered intrusive, random, and devoid of thought.
Contextual advertising to the rescue
Behavioural ads, apart from misusing personal data, also involve a lot of manual effort and take time to show substantial results. They might result in some wasted advertising spends as the ads get rendered in random places. Think about how if you search for a shaving cream on a portal, the same ad pops up in multiple places, even when you might have moved on to other topics or interests.
What if you have changed your focus and are now reading an article to enhance your digital marketing skills?
At such a time, wouldn't it be ideal to see an ad of a university offering for a master's degree in digital marketing which will have greater chances of conversion? This is possible through contextual ads which are thoughtful and smart. They marry context and content in perfect doses to dish out ads next to relevant content in the right contextual setting.
When advertisers craft such a campaign, the fundamentals and key requirements are already taken care of by a good contextual advertising platform backed by technological advancements. The advertisers can then focus on creating compelling ads which are enticing enough for the end-user.
A good contextual advertising platform should use:
A.I. to look at a combination of words.

Perform sentiment analysis to understand positive and negative connotations.

Analyze the website content or article holistically.

The analysis should be almost human-like to be able to slot the articles in the right categories to match them with a particular ad.
Websites with inappropriate or unsafe content can also be avoided to ensure brand safety and suitability aspects are maintained.
Make sure that the ads are structurally placed in optimum locations to further add value to the content while standing apart and gaining traction.
All of this while respecting customers' privacy concerns since it works sans cookies.
How brands have leveraged contextual advertising in EU with Seedtag
At Seedtag, we offer a leading contextual advertising platform to devise smart advertising solutions through a fine medley of context and content. Our platform has been helping marketers spanning across multiple geographies realize their marketing goals, while respecting customers' privacy requirements.
Some success stories:
Carolina Herrera, the leading high-end luxury brand, saw a 166% jump in brand awareness and a

44% increase in online advertising recall during the holiday season

, through a robust contextual advertising strategy. The ads were delivered alongside the right content that helped propel the sale of their specific range of fragrances.

SEAT, a leading Spanish car manufacturer ran a multi-device contextual branded video campaign in conjunction with relevant articles and write-ups. This led to a

228% increase in brand awareness and a 56% uptick in consumer purchase intent
Contextual advertising helped these brands break through the clutter and communicate with their audience in an innovative, non-intrusive, and relevant manner.
If you are looking to craft meaningful brand stories and communication through customized contextual advertising solutions, contact us today!
Why let AI do the context mapping?
See next