Sep'21·Jordi Capdevila·2 MIN
Brainstorming to Big Wins: Seedtag, leading from the front raising $40M series B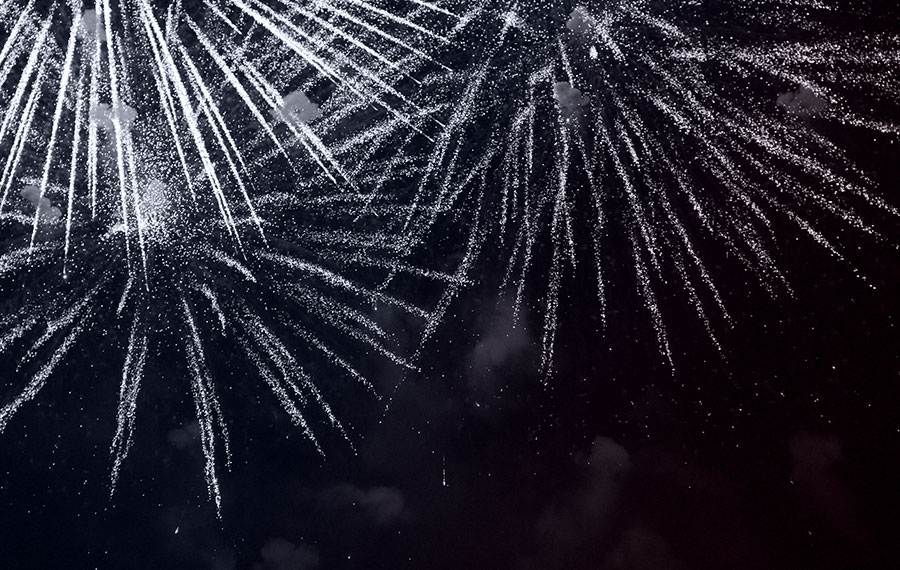 Get the latest news about Contextual Advertising right into your inbox!
Technology, the internet, and a million devices to choose from, the world is witnessing a truly digital age. Staying 'connected' is the new normal, an inseparable part of our daily lives. While great advances are being made in tech, user experience takes centre stage.
Businesses all around the globe leverage advertising, showcase their products and services to expand their customer base. What gives most the power to ensure their ads reach you? That little 'Accept cookies' button you mindlessly click on your browsing journeys.
As word slowly spread on the impact this one click has, people began raising concerns regarding their data privacy. Today, a large volume of consumers are against cookie policies and their voices have been heard. In early 2020, Google announced the phase out of 3rd party cookies.
Cookies are only one aspect of the problem. Intrusive ads that hamper browsing is the other big issue among consumers. Well, one such experience about 7 years ago gave birth to today's leading contextual advertising firm in EMEA and LATAM, Seedtag.
Cut to 2021, there's huge news – Seedtag just secured $40m in Series B funding! With this, Seedtag is speeding its way into making contextual advertising the core strategy for brands in a cookie-less world. The team is ecstatic about this funding as it's a testament to all the efforts, and will help them make bigger breakthroughs and better contributions to the industry.
The journey so far
Seedtag's founders Albert Nieto and Jorge Poyatos were coworkers at the Google office in Madrid. Like many great entrepreneurial stories, theirs too was one that stemmed from a personal experience. The duo wanted to start their own venture and had brainstorming sessions to find that niche product which would cut through the noise.
They analyzed all things from business potential, to opportunities, and market size. They ideated to realise the potential images and content had for advertisers when they match their brand values. A couple of gear shifts, and the rest, as they say, is history.
From Seedtag's humble beginnings in 2014, all of the efforts bagged a Series A funding of $5.2m in 2017. Today, Seedtag is the only contextual Full Stack services provider designing contextual creatives that resonate with consumers and delivering impactful brand messages into the most valuable content.
The advertising industry is rapidly changing, especially with the cookie phase out that's planned, and Seedtag's innovation has always stayed ahead of the curve. Seedtag continues to rise as the partner of choice for leading global brands and are helping them put together contextual strategies that are brand safe and suitable, while respecting the consumer's privacy.
Despite the circumstances, 2020 was a year of significant growth for Seedtag, with 25% growth and $50m in revenues, and 2021 even bigger. Seedtag continues to constantly innovate, leverage AI, and evaluate strategies to suit changing customer demands, ensuring customers see stellar results.
So, what's next at Seedtag?
Here's what Seedtag plans to do with the funding:

Boost AI technology on a global scale and deliver cutting-edge results.

Innovate and bring in new creative formats and placements to boost publishers' revenues.

Expand the inventory by bagging more publishers.

Special focus on expansion plans into the USA.
Seedtag will continue to fortify its strategy to create and deliver world class campaigns for customers and forge ahead in its mission to be the global contextual advertising partner for brands and agencies. Here's what the Seedtag founders have to say:
"Oakley's investment reinforces our strategy to create a worldwide leader in contextual advertising. We are looking forward to offering US brands and publishers our contextual solutions."
Albert Nieto, Co-CEO, Seedtag.
"Oakley's expertise in growth, technology and media made them the best partner to boost Seedtag AI technology on a global scale. Together we are fully committed to offer best-in-class advertising in a privacy-first world."
Jorge Poyatos, Co-CEO, Seedtag.
Hearty congratulations to the entire team and customers for making this feat possible. Onwards and upwards.
Let's embrace contextual advertising!
The publishers' guide to driving revenue-focused traffic
See next