Feb'22·Andrés Auchterlonie·3 MIN
Strategies to effectively adopt and practice consumer data privacy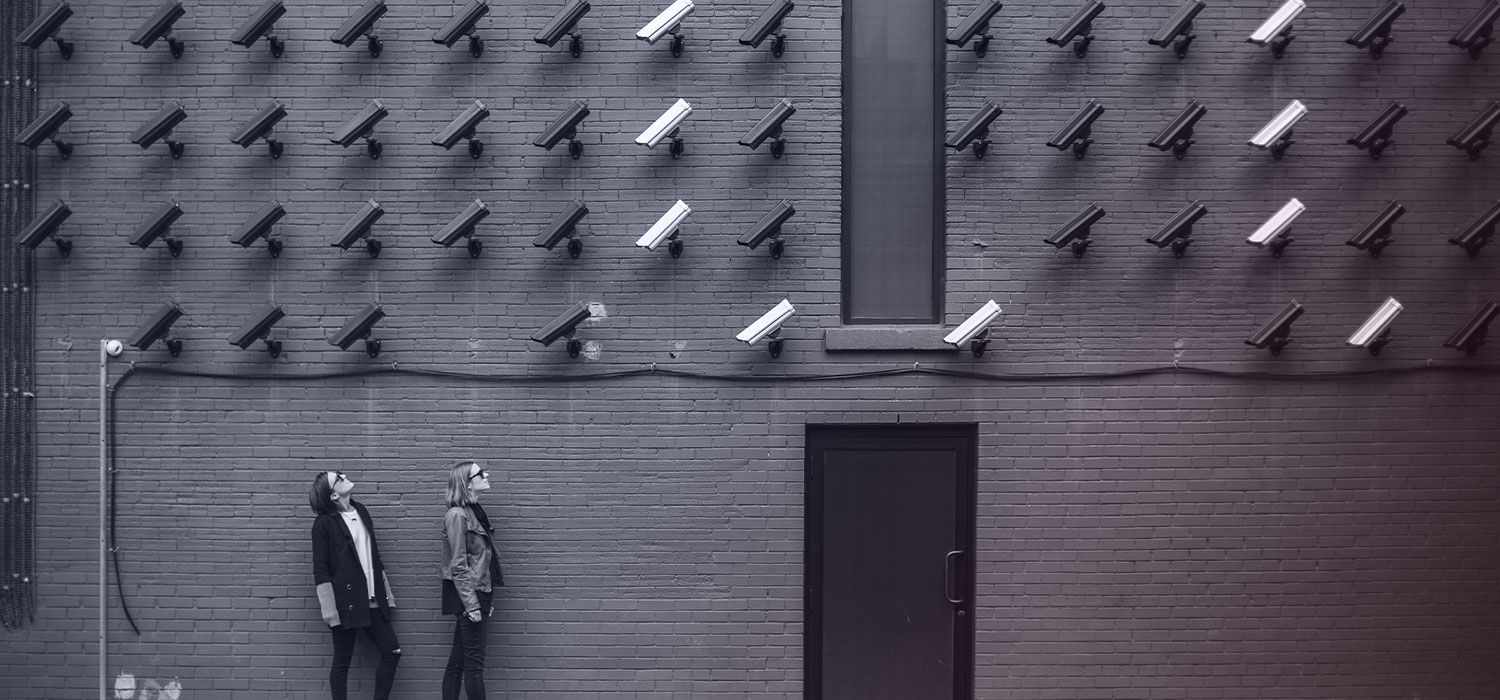 Get the latest news about Contextual Advertising right into your inbox!
As more people use digital technology, the data they generate provides businesses with an opportunity to increase their customer engagement and a responsibility to keep consumer data safe. Companies value these data, including location tracking and other types of personally identifiable information.
With an increasing number of touchpoints available to customers interacting with the brands they patronize, it becomes increasingly imperative that brands look at how they communicate, what they say, and what happens with the information the brands collect from their customers regularly.
Create a positive user experience
Client impression management is one of the most important things brands should accomplish. Everything a business makes impacts how customers perceive it, hence the whole customer experience. Its messaging, the things it offers, the sales process, and what occurs after the sale are all part of this. Internal elements also influence this experience, such as the company's interworking, leadership, and product or service engineering.
A product's context refers to the situations or settings in which it will be utilized, giving it meaning. The user-centered design follows the same principle. A UX designer must clearly understand the product's overall vision. Considering context does not imply that you should start over-thinking and go beyond what is reasonable. When creating a chair, you can't consider the entire world's background. Design is a form of communication, and clear communication necessitates a shared understanding of the issue. The context helps us to define the problem and its scope. If the users' and designers' contexts aren't aligned, the finished result will never please them.
The focus on contextual advertising by brands and publishers stems from the fact that it is a cost-effective approach to serve adverts without cookies. To assess whether a page is an appropriate and relevant media for the ad, it relies purely on comprehending the page's content and context.

Brand safety with context
Brand appropriateness addresses the meaning, context, and potential consequences of online material tailored to a specific brand's demands. Brand appropriateness is about finding the places that work for you and your brand, not just avoiding ad placements next to clearly bad content.
The GARM Brand Safety Floor and Suitability Framework provide a framework for defining safe and hazardous online content for platforms, agencies, and marketers. The framework includes 11 content categories that range from sexual content to hate speech to sensitive social issues, as well as a floor—content that is not appropriate for any advertising support—and three risk categories—low, medium, and high—so advertisers can align their brands with what they believe are appropriate risk levels.
Organizations should begin their preparedness efforts to include privacy as the foundation of their processing activities as soon as possible. The following are some best practices to consider:
Transparency and consent:

Make a concerted attempt to obtain permission from potential and current customers to contact them for marketing objectives only if they have given their approval. As a result, a pre-ticked box that opts a user in automatically will no longer suffice, as opt-ins must be made consciously. Install a pop-up on your website to encourage visitors to join your mailing list.

Purpose limitation:

Concentrate on the data you want and avoid requesting additional components. For example, we could make a business case for a client's "preferred colour" while supplying the correct product; otherwise, gather only the data necessary for effective marketing and customer support as a best practice.

Data quality:

Consider centralizing personal data collection into a customer relationship management system, and make sure your customers have access to their information so they can assess its intended use and make any necessary changes. You might also want to go through your mailing list and remove anyone who hasn't completed the opt-in process.
Ensure brand suitability in a cookie-less era
Several businesses have already benefited from contextual advertising methods in terms of brand memory, recognition, and favorability, among other measures. Carolina Herrera, for example, executed various targeted campaigns using relevant material over the Christmas season, resulting in a significant increase in website traffic and purchases. The advertising resulted in a 166% increase in brand recognition, a 44% increase in ad recall, and a 39% rise in brand favorability. We covered this in detail over here.
Because cookies are on the verge of extinction, marketers increasingly turn to contextual advertising. Its ability to add relevant information to the story with its brand messaging and ad placement is considered a significant advantage. A higher return on investment from such a campaign supports a happy and vibrant ecosystem of advertisers, publishers, and consumers. This technique is ready to be applied and has a large scope.
It's important to remember that, although being one of the most popular, Real-Time Bidding isn't the only way to buy programmatic advertising. It allows marketers to control pricing while having access to a wide selection of advertising platforms. Some agencies provide advertisers access to omnichannel inventory sources while also allowing them to be extremely precise with their targeting settings. Read more about programmatic advertising here.
In conclusion
Leading organizations incorporate "privacy by design" into consumer-facing services, such as automatic timed logouts and strong password restrictions. Consumers' default options for security and privacy are security and privacy, while features achieve a balance with the user experience.
Businesses must communicate openly with their customers: customers should know when and why their data is being collected. Many businesses include customer privacy as part of their value propositions and carefully design the contents in their privacy policies and cookie notifications to match their overall brand.
A contextual advertising solution like ours, together with our team of specialists, can enable you to test numerous techniques across various websites while delivering excellent ROIs. All of this takes place in a fully automatic and seamless manner. For further information, please contact our sales team
How are publishers preparing for a cookieless era?
See next