Apr'23·Jordi Capdevila·2 MIN
How to align your brand with GARM standards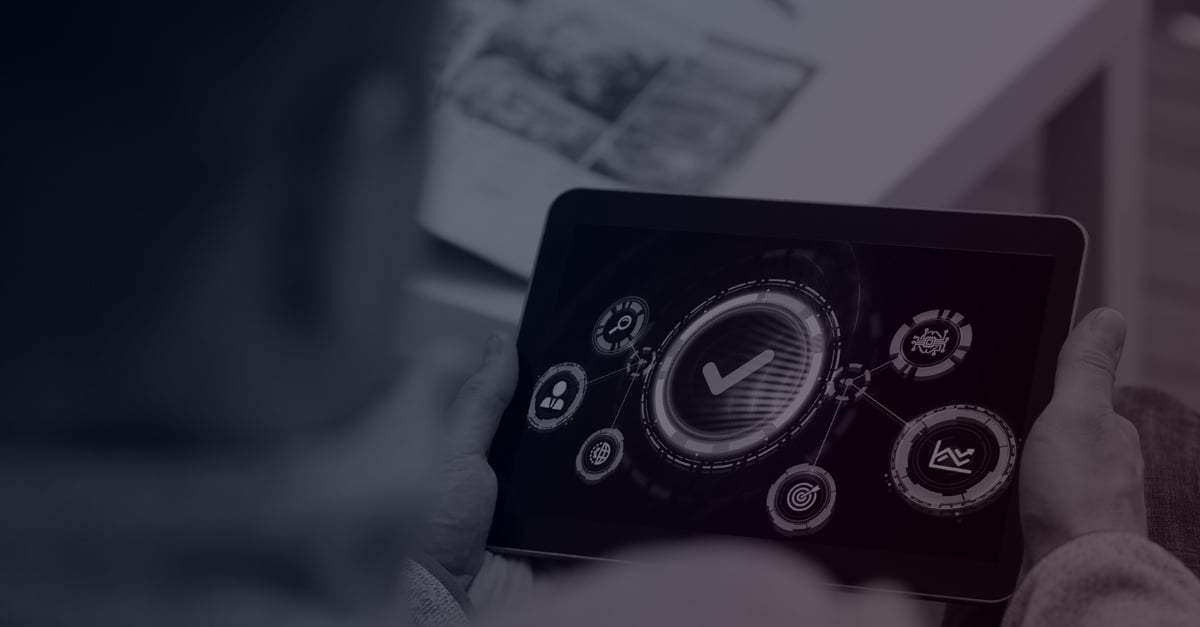 Get the latest news about Contextual Advertising right into your inbox!
As the number of consumers moving online grows at a meteoric pace, brands today are doubling down on the effort spent to understand and control what kind of online content their ads run along with. Growing consumer focus on brand reputation and data privacy have every brand treating ad placement with kid gloves.
Until 2019, brands defined their own rules and strategies of what was considered appropriate in the online space. It was in 2019 that the focus on brand safety and brand suitability saw a concrete direction with GARM.
For the uninitiated, GARM stands for the Global Alliance for Responsible Media. It is an industry-led initiative founded in 2019 that aims to improve the safety and sustainability of digital advertising, reduce harmful content online, and promote integrity and accountability in the digital media ecosystem.
Since the standard procedures and guidelines have been defined by representatives of agencies, advertisers, media platforms, and industry bodies, GARM is widely regarded as having set the brand safety and suitability standard for all to follow.
Despite the standards being defined, a report featured in The Guardian in 2020 found that over 100 big brands like Samsung, Decathlon, Audi, L'oreal were unknowingly running their advertisements on YouTube videos on the site that were actively promoting climate misinformation. These incidents highlighted the need for greater transparency and responsibility in digital advertising practices and underscored the importance of initiatives like GARM.
Brands can demonstrate their commitment to responsible advertising practices by aligning with the practice set forth by GARM in the following manner –
Understand the GARM Framework - A comprehensive grasp of the brand safety floor and suitability framework enables organizations to identify hazardous content and convey an incorrect message about brand values, which can significantly affect consumer perception. Without knowing the tools that one is working with, building a successful concrete campaign would be improbable.

Audit existing brand campaigns and partners – Once you know what the playing field looks like, you must audit your brand's advertising practices and make changes as necessary to ensure compliance with GARM standards. This is not limited to just the company that owns the brand itself but needs to extend into the larger ecosystem to ensure partners, including media platforms and agencies, and everyone responsible for developing and implementing brand campaigns understands and implements the standards thoroughly. For example, in 2020, Unilever announced that it would stop advertising on Facebook, Instagram, and Twitter in the United States until at least the end of the year, citing concerns over hate speech and divisive content on the platforms.

Leverage relevant tools and technologies to monitor the brand: Leverage available technologies and tools, such as brand safety verification services, to monitor where your ads are being placed and ensure that they do not appear next to harmful content. With the growing focus on contextual advertising, brands can leverage advanced tools like AI to determine brand suitability and contextual fit. Brands like P&G and Nestle are already experimenting with AI in market analysis and product development, analyzing ad placements in real-time and ensuring that ads are not appearing next to inappropriate content.

Given the pace of change in the digital advertising landscape, the renewed interest in contextual advertising, and the bright spotlight focused on brand suitability, it is essential for brands to continuously engage with the GARM community and work with partners who understand how brands can thrive in the digital space.
We at Seedtag understand the digital advertising landscape and possess the relevant technical knowledge to ensure that brands can grow in today's world. Do write to us to know how we can audit and help your brand stay safe by adopting the latest GARM standards.
Improving advertising ROI with contextual advertising
See next