Sep'22·Andrés Auchterlonie·2 MIN
Overcoming OTT advertising challenges and acing ad strategy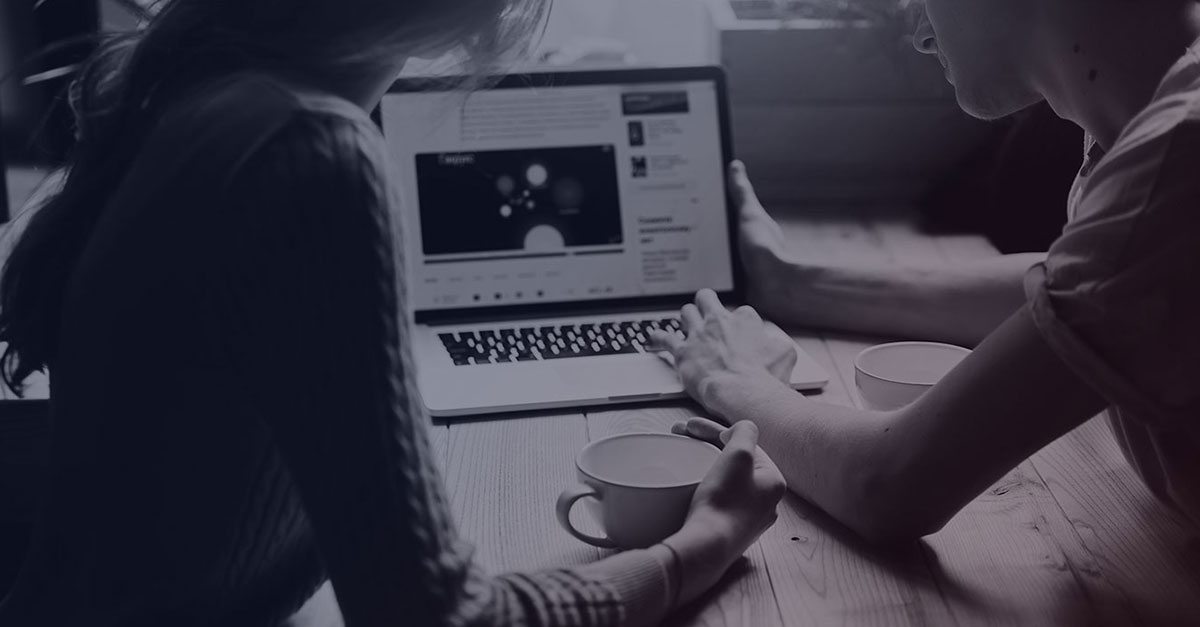 Get the latest news about Contextual Advertising right into your inbox!
Over-the-top video, aka OTT platforms, require no introductions in 2022. Pandemic saw an enormous rise in people 'cutting the cord' and opting for OTT platforms like Netflix, Hulu, Amazon Prime, and Disney+. People prefer streaming services today as they offer many benefits like a variety of content, the convenience of watching shows at any time, ad-free, and the freedom to download shows and movies. All of this at almost half the price!
According to a Statista report, revenue in the OTT Video segment is projected to reach US$2.53bn in 2022. It is expected to show an annual growth rate of 8.23%, resulting in a projected market volume of US$3.76bn by 2027. The largest segment is Video Streaming (SVoD), with a market volume of US$1.07bn in 2022.
With such a significant shift in viewership, it's obvious that advertisers and marketers have also made the transition. OTT platforms give advertisers the power of dynamic advertising capabilities - reaching individual customers with tailored versions of ads to ensure every individual sees the right message displayed at the right time.
What are the benefits of advertising on OTT?
A much larger viewership translates to an uplift in brand visibility and exposure as the ads are seen by a more extensive audience base.
Unlike traditional TV, OTT ads offer the flexibility to target audiences based on various parameters. Since most platforms do not allow viewers to skip ads, ads connect better with the audience and have higher completion rates.
OTT ads also provide performance data like traffic share, sign-ups, and purchases made, giving real-time insights into how users engage with ads.
Challenges faced by advertisers on OTT
While advertising on OTT platforms offers an array of benefits that can significantly improve ROI on ad spends, advertisers have been facing some challenges. One of the primary challenges is transparency. Brands are unable to track whether ads are being displayed on premium/popular segments. Exposure to such a vast audience base also makes it difficult to measure metrics like clicks or traffic driven by the ads to understand the ad's impact. With multiple users viewing content using the same IDs and devices, and users subscribing to different channels, attribution tracking is a tough task.
Various data privacy laws like GDPR and CCPA have been rolled out by governments to safeguard consumers' data. Compliance while ensuring relevance is also difficult. There is a need to create a precise audience targeting list, without leveraging any third-party data or traditional data like IP address tracking. Brands need to understand the type of video content that interests and resonates with the OTT audience and render ads based on these insights. Marketers need to devise a granular and effective ad placement strategy that ensures no privacy breach while appealing to the audience.
Advanced contextual advertising platforms leverage AI and ML capabilities to go beyond just text analysis and examine images or videos on web pages, providing a heightened understanding of both content and context with human-like intelligence. This helps advertisers elevate their ad placement strategy by displaying ads that are not just relevant but rated high on brand safety and suitability.
Discover how Seedtag's contextual AI technology enables leading global brands to create future-ready ad campaigns.
Elevate the impact of your advertising with AI/ML
See next