Dec'22·Andrés Auchterlonie·2 MIN
Stay trendy and in-context: 2023 predictions for the advertising world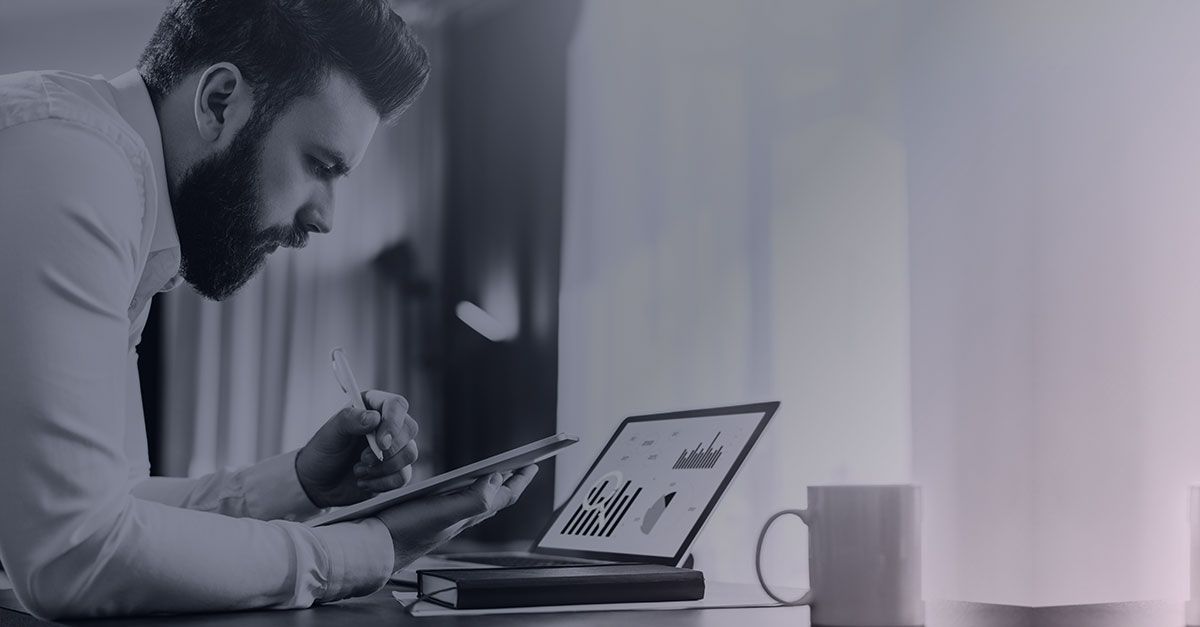 Get the latest news about Contextual Advertising right into your inbox!
Annual operations planning and budgeting are in full swing as teams freeze plans before they break for the holidays. With the third-party cookie phase-out nearing, privacy laws taking center stage, and the fight for user attention getting tighter, marketers need to remodel their strategies and factor in the various aspects that are redefining adtech globally.
With this continues the accelerated resurgence of contextual advertising in 2023 to help marketers create future-proof advertising strategies. So, why exactly has the attention turned towards contextual targeting? Let's take a look at the predictions for 2023 and what makes contextual advertising the future of adtech in the post-cookie era?
Bullseye on privacy
Consumers are increasingly becoming conscious and selective about the personal data they share. Privacy continues to be a hot topic as advertisers and brands focus on ensuring they comply with various data privacy regulations. Users are voicing their dislike for irrelevant and intrusive ads and misuse of their personal data to target and track their online movement.
Quality ads that do not leverage any third-party data, contextual advertising guarantees privacy compliance and relevance. By rendering ads after analyzing the content and context of pages, contextual advertising leverages AI to deliver ads on relevant websites that target relevant audiences without the use of cookies.
Contextual creativity and publishers will take front row
As contextual emerges as a great alternative to cookie-based advertising, it does not just fill the gaps but gains prominence as a strategy of choice as advertisers seek to place more value on trusted approaches. Paul Thompson, Seedtag's UK country manager, in a recent interview, said that contextual creativity and the importance of publishers will become front-and-center as they combine machine learning with human thinking to bring full-stack to a full funnel.
Powered by new-age techs like AI, Machine Learning, and Natural Language Processing, contextual targeting understands language nuances and can semantically interpret editorial content. With this, contextual understanding and targeting go beyond just keywords and understand content's meaning and sentiment, promising highly personalized and relevant targeting. Contextual AI also provides contextual creatives that resonate better with consumers as they speak more directly and personally, increasing engagement without hampering user experience.
Getting hyperpersonal and accurate becomes imperative
Beyond its ability to understand and interpret the content and context of a page, the focus of contextual AI is not just on accuracy but personalization too. Contextual intelligence gives advertisers the power to endlessly build and scale personalized segments and reach their target audiences. Contextual advertising empowers brands to build audience segments beyond the standard IAB taxonomy, enabling them to deliver ads at a highly granular level, eliminating impression wastage.
Advertisers are looking for solutions that enable hyper-personalization. At the same time, consumers seek such experiences that are more relevant and contextual delivers on both as a more cost-effective solution to their problems.
The focus on brand safety and brand suitability continues to rise
What content brands associate themselves with greatly impacts brand image and how the audience perceives them. This makes advertising alongside right and relevant content crucial. Contextual intelligence delivers the highest levels of brand safety by analyzing a page's written and visual content, offering advertisers an environment whose values and ideas fit seamlessly with their own.
Additionally, its ability to understand nuances and contextual meaning of content, brand suitability bridges the divide between risk and opportunity and provides context-based protections for advertisers and publishers. While brand safety enables a brand to avoid inappropriate or harmful content, brand suitability ensures that ads are rendered on pages whose content aligns with the overall messaging and theme of the brand itself.
This helps brands eliminate the risk of associating themselves with any content that might impact their brand negatively.
2023: Looking ahead
Global leaders are placing their bets on contextual adoption as it provides a much-needed new-age approach to privacy-first, relevant advertising. In the coming years, contextual will play a pivotal role in connecting brands with consumers and helping advertisers deliver seamless experiences that users love.
With contextual AI platform LIZ© and the unique Seedtag LAB program, we at Seedtag are enabling brands worldwide to win big - +32% interactions and CTR for Mitsubishi, +92% average CTR for Pedigree, and +55% ad recall for Vigor.
Explore your 2023 contextual strategies with us and boost ROI on your advertising spends. Get in touch.
Do consumers prefer contextually relevant ads more?
See next