Jan'23·Andrés Auchterlonie·2 MIN
User experience in 2023: How should advertisers and publishers prepare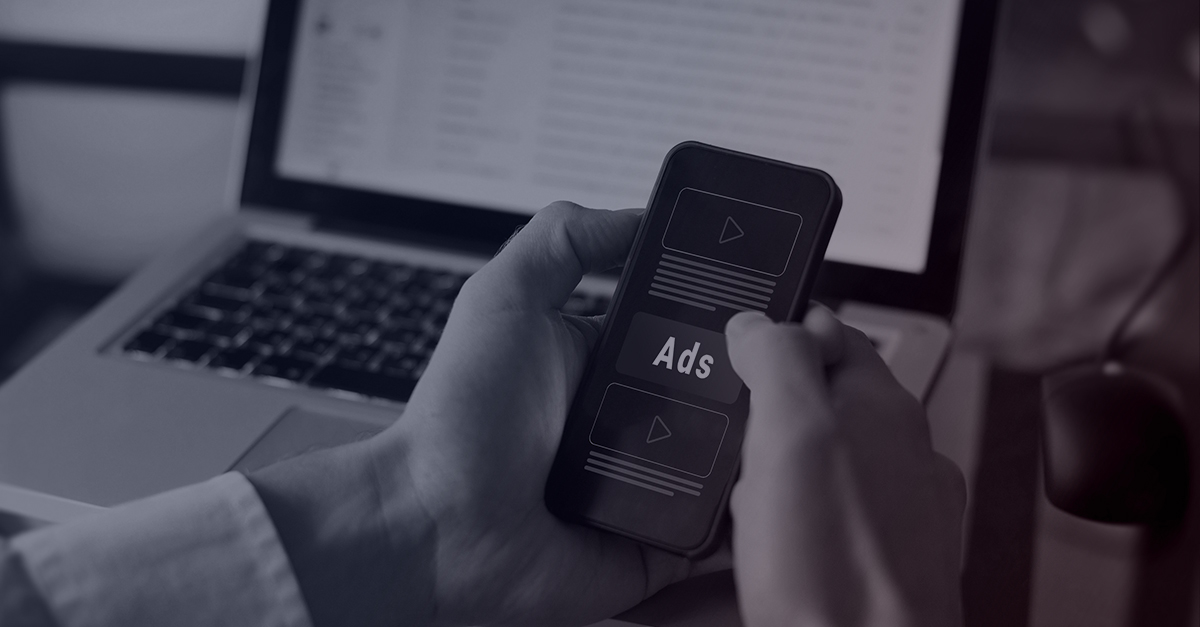 Get the latest news about Contextual Advertising right into your inbox!
Intrusive pop-ups, irrelevant ads, adult and explicit content, piracy, annoying videos, and more - today's netizens have a lot of junk they need to evade while surfing the web. Given the current economic situation, reforms in privacy regulations, and changing customer expectations, publishers and advertisers need to focus on one key aspect in 2023 - User Experience (UX).
What makes the user experience more critical in 2023?
Unpredictability in the economy is impacting 2023 budgets as brands are conservative about ad spending.
Audiences demand a more personalized, relevant, and non-intrusive browsing experience.
While advertisers want higher ROI on limited spending, publishers need diversification to adapt and survive.
With the limelight on user data protection, publishers need to find newer ways to connect advertisers with relevant consumers without leveraging third-party cookies.
User experience trends in 2023: Why is the advertising world so obsessed with UX?
Revenue growth is so closely tied to UX that advertisers and publishers can't neglect it. UX trends in advertising are focused on improving the overall browsing experience on a website by focusing on aspects like placement, visuals, and context.
What's in focus?
Personalized targeting without violating privacy
With the end of third-party cookies nearing, publishers are looking for better ways to connect audiences with advertisers whilst being aware of data privacy. This puts first-party data in the front row as this is the best way for publishers to understand audiences without violating data privacy laws. This makes UX important because audiences willingly share information only when they have a great experience.

From newsletters and event registrations to e-commerce and metrics like time spent on the website and interest areas, publishers can collate large volumes of first-party data through various channels. This data can help publishers and advertisers work together to create audience cohorts and publish personalized ads to relevant audience pools.
Leading brands build ad strategies that leverage images and video to design compelling ad creatives. These ads are visually appealing to users and align with the content users are interested in or are researching. Also, unlike traditional ads or pop-ups that disrupt browsing experiences, these creatives blend in with the content and surroundings to enable a seamless UX.

A recent research revealed that 75% of Instagram users act on brand video ads, which include clicking to purchase a service or a product. In another survey, businesses revealed that video-based campaigns delivered 2x higher clicks, 20-30% more conversions, and a 2-3x boost in CTR.

An ideal website experience
For all other aspects to take their course, the main stage - the website, must be flawless. Website performance is integral for publishers to ensure a great user experience beyond just creating good content. For a great overall website user experience, being watchful of core web vitals is equally essential.

Slow websites, poor placement of various elements, load times, responsiveness, and user action completion delays - web vitals can significantly affect publishers' and advertisers' revenues. While publishers lose out on audiences because of longer wait times and poor site speeds, advertisers lose out on ad impressions.
Contextual advertising and UX: The right blend for 2023 ad strategies
There are myriad reasons why contextual advertising is seeing a swift comeback. The main reason is contextual AI's ability to analyze the content and context of web pages to deliver ads on relevant websites that target relevant audiences without using cookies. Contextual advertising complies with various global data privacy regulations, and the GARM Brand Safety Floor + Suitability Framework ensures advertisers steer clear of any harmful or sensitive content.

With a suite of in-content placements like in-image and in-video, contextual creatives heighten user experience by creating ads that garner user attention. The right blend of context, design, and placement help display ads that resonate with users without hampering their browsing experience with intrusive or irrelevant advertising.

Contextual advertising also helps publishers optimize their page performance by assisting them in taking the proper measures to enhance their core web vital scores. We at Seedtag have taken several initiatives, like using an upgraded version of Certificate Management Protocol (CMP), identifying the end-user browser or device to render ads optimally, and optimizing ad elements and placements to ensure a consistent, seamless user experience.

Want to know more about our contextual AI platform? Take a look here or get in touch.
What will brand safety look like in 2023?
See next