Feb'22·Andrés Auchterlonie·3 MIN
Significance of first party data for contextual targeting in post cookie world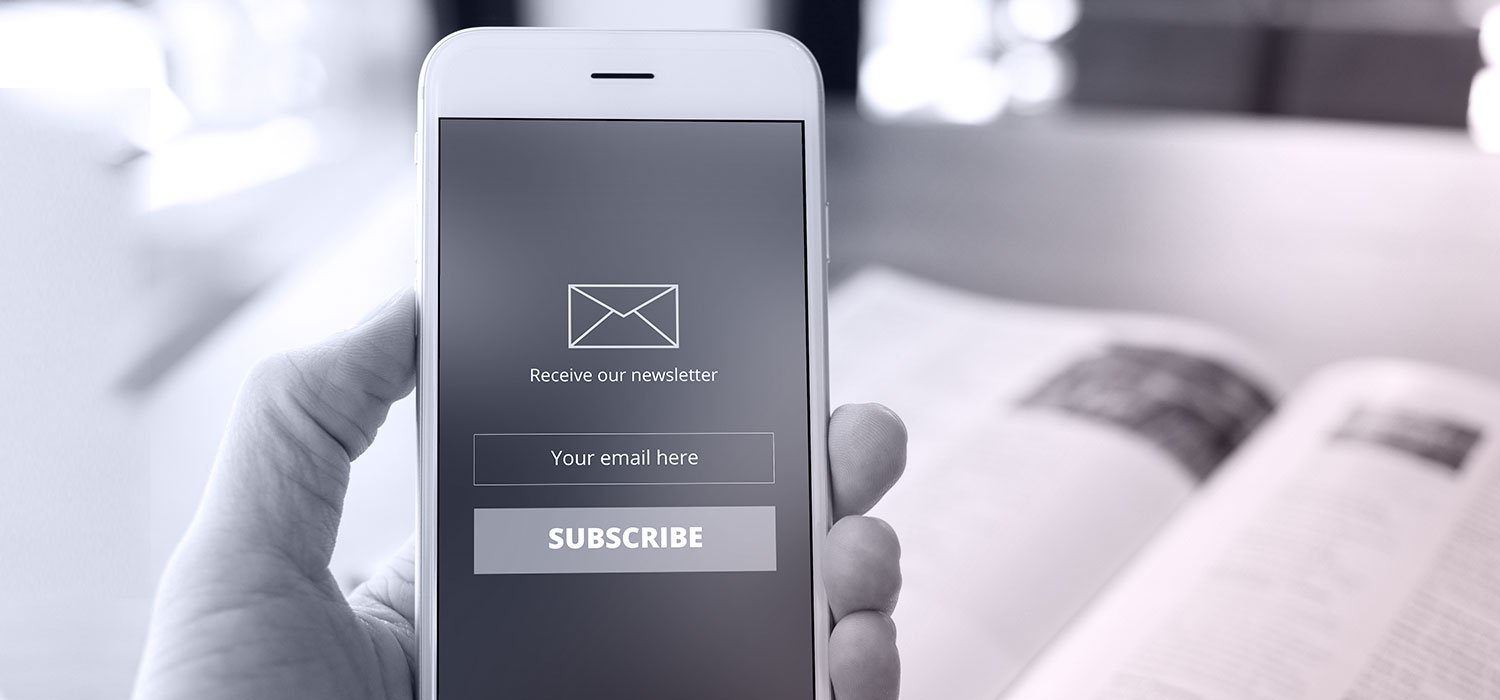 Get the latest news about Contextual Advertising right into your inbox!
One of the most revolutionary & pro-consumer disruptions is going to become a reality soon with Google phasing out third-party cookies in 2023 and many other browsers and platforms following suit. Governments all across the world are making the right kind of noise around stricter legislations for data privacy and consent thereby urging marketers to let go of their deeply ingrained habit of using third party data for behavioural targeting.
This would indeed be a big hit on advertising revenue, which for decades was dependent on cookies to reach out to consumers anywhere and everywhere on the internet. Advertisers leveraged consumer browsing behaviour online to place ads, disregarding concerns about consumer privacy. Such a move would help brands and advertisers embrace consensus and privacy as part of their consumer journey and motivate them to rebuild their engagement strategies around these new pillars of consumer preferences.
And it is in this pursuit that advertisers are getting back to the good old first-party data – a goldmine of information about consumers – freshly, willingly and freely available to brands and advertisers.
First party data is every bit of information that your prospects and consumers provide when they are browsing your app, website or social channel. This data is all about customer's interests, preferences and the behaviour that they display while interacting with you throughout their buying journey and later. This data gives great understanding of what your prospect has liked, disliked or been indifferent about during their engagement with your brand.
Imagine using this insight to create a winning mix of resonating content with highly contextual and creative ads embedded in them and presenting it to your consumers – what you have is an audience that's interested and willingly engaged. How about that for an advertising strategy that combines consensus, transparency, trust and context to create an immersive customer experience?
Welcome to one of the most efficient alternatives available for advertising online in the post cookie world that marketers and brand custodians are rooting for, world over – Contextual advertising!

Contextual targeting track pages and not its readers
Unlike behavioural targeting that tracks user behaviour on the net, contextual targeting scans the content of the page to understand its relevance and context. This understanding is then used to deliver ads that are aligned contextually. As per a recent survey, around 81% consumers prefer ads that are related to the content they are consuming. Relevant ads keep the continuity and user interest intact whereas irrelevant ads create abrupt and often irritating breaks.
Contextual targeting allays data privacy concerns
Data privacy concerns gained a strong voice when in 2018, stringent rules around data privacy and consumer data protection were enacted and implemented in the form of GDPR in Europe. Till date, it remains one of the stringent rules to abide by, safeguarding the interest of consumers above all. Other countries followed, in their attempt to alleviate a growing dissent towards companies and platforms collecting and using consumer data without any prior permission, especially advertisers practicing behavioural targeting.
Contrast this to contextual targeting that does semantic analysis of a page to determine its context to place relevant and aligned ads that offer a superior user experience. Such an organic discovery of brands in the process of browsing related content fosters trust and confidence among consumers for brands that reach out to their audience contextually and not suddenly out of the blue.
Contextual AI and a more human like understanding of content
Our contextual AI technology leverages the power of Machine Learning to provide human-like understanding of content. This insight helps in integrating your ads that align with the context and hence are more successful in capturing and retaining audience's attention for a longer period of time.
Research conducted by Seedtag in association with Lumen, an attention measurement expert, clearly showed that Seedtag's contextual ads were 87% more viewed than IAB's standard ads. With our ever-reducing attention, marketers are scrambling for ways to gain a bigger slice of it and in the cookie-less era, this will be a tougher challenge to resolve. Also, with behavioural targeting dying a slow death, it makes better sense to engage with the audience in a context that resonates with their interest and aligns with your brand. Contextual advertising lets you do just that at scale.
Contextual advertising promotes brand safety and brand suitability
Our contextual intelligence semantically analyses content & context of a page to ensure that your ads are placed only on platforms and with content that are brand safe. In fact, GARM also in its endeavour to reduce availability and monetization of harmful content online, has come up with a framework for marketers to help them with strategies and platforms to promote brand safety. This is important since brand safety and brand image go hand-in-hand. If brands are not conscious about the places where their ads appear, it automatically risks their long-term brand image – something that takes years to build!
Similarly, with the growing need of relevance and context, advertisers and publishers have also started to think of ads placements in terms of brand suitability. Contextual targeting interprets content for its intent, relevance and context and then determines the suitable ads to go with it. Such a well-aligned integration of ads with content ensures brand suitability by creating the perfect balance between risk and opportunity. This also provides context-based protection to advertisers and publishers – a win-win situation for both, the provider and consumer of content!
As we gear up to embrace a future of more privacy and consent, it is important that you tweak your marketing strategies to come up with ways to reach out to your consumers at places where they are looking for you, reading about you or trying to find out more about you. This way, they will notice you more often and for a longer period of time. With contextual targeting, you get to do exactly this at scale. Why worry about cookies when you can reach your audience conveniently and contextually without them? Contact us today to know more.
Unique use case of AI in Digital Marketing
See next