Jan'22·Andrés Auchterlonie·3 MIN
The power of Contextual in the Attention Economy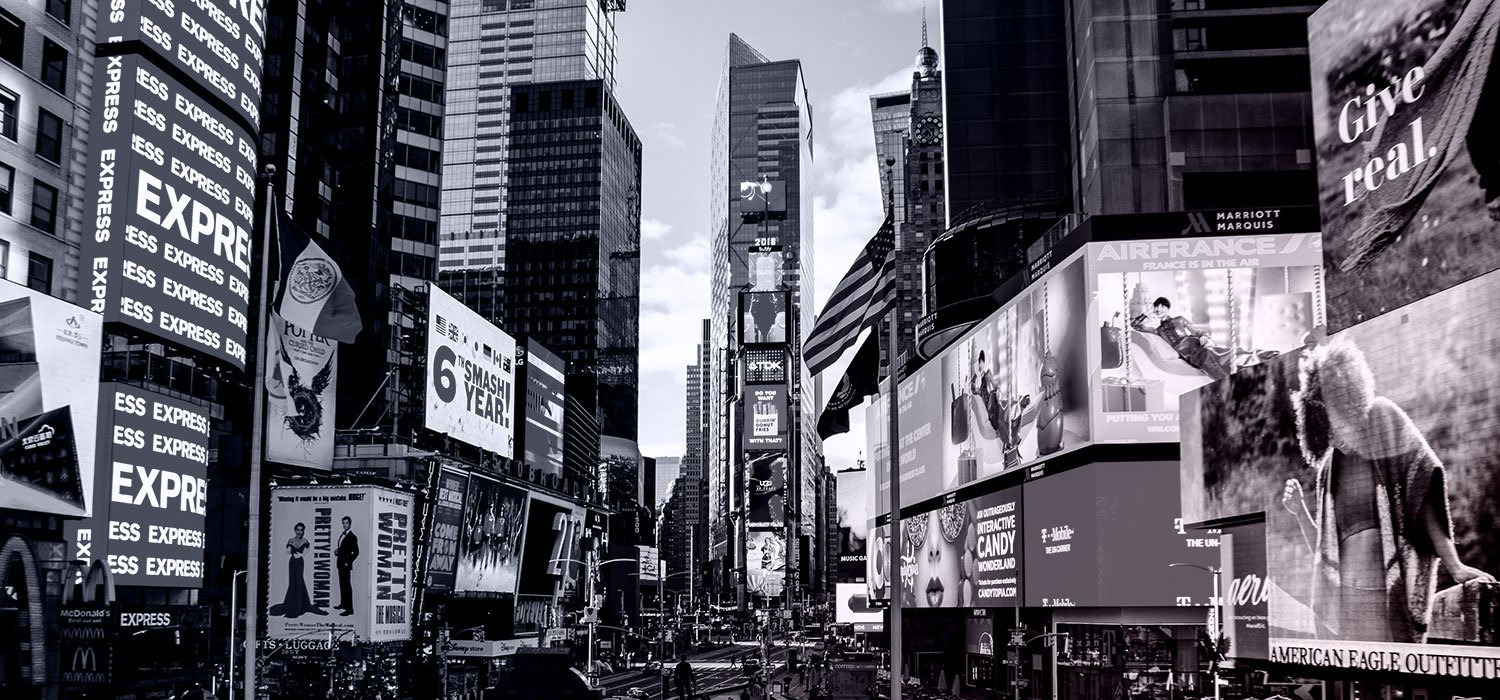 Get the latest news about Contextual Advertising right into your inbox!
Did you know that an average person is exposed to between 6,000 – 10,000 ads every day. Whereas, as per Researcher Mihaly Csikszentmihalyi, our conscious brain has an information processing speed of about 120 bits per second which means that we can barely understand two people talking to us at the same time.
What this means is that we learnt to filter out most of what we are exposed to as irrelevant and advertisements clearly are on top of this list. Then why aren't advertisers still not worried? There are a number of reasons for it. Viewability is still considered a primary measurement of the success of ad campaigns but when viewed through the above lenses, it can become clearer why digital ad campaigns have lower ROIs. User attention is what determines how users would engage with your brands and use it for long term brand recall and purchase decisions. So now, the next important question to answer is how do we measure attention span and how are digital formats faring in this space.
It is to answer this question that we, at Seedtag partnered with attention measurement expert Lumen, to understand the impact of Seedtag's contextual solutions in driving the attention of our audience and compare the results with the most common display and video channels.
The research involved exposing 1200 UK respondents (aged 18+) to 3 web pages (which included different ads embedded within – Seedtag and other video and display formats) and tracking their navigation behavior using eye tracking cameras. These cameras were capable of capturing the actual attention level generated by each of these ads. The respondents were shown these web pages on their personal mobile devices to ensure that the experiment was as close to the real world as it could be. As a final step, the respondents were also asked to complete a questionnaire about brand recall, recommendation and purchase intent.
When we started collating the results of this experiment, one of the observations that stood out was the amount of consumer engagement that Seedtag's solutions commanded vis-à-vis the other digital advertising platforms like video, rich media or IAB's standard solutions. Seedtag's contextual ads were 87% more viewed than the IAB standard ads. Add to this, the average viewing time for every ad for Seedtag was 3.2 secs – highest in this category. Not only this, the attention span of users across social media platforms was 37% more for the contextual ads placed by Seedtag than any of the video or display ads.
With attention being the new finite resource, it's natural for brands to try out newer ways to engage with consumers. What works well for Seedtag is the use of suitable contexts in which ads are embedded to capture the user's attention in the right environment. With the digital industry moving towards a cookie-less era and consumers opting for privacy first solutions, it makes more sense to be able to adapt to an advertising strategy that helps brands build awareness around subjects and contexts that are positively related to them.
Compared to the scenario wherein users are bombarded with random ads everywhere on the net, Seedtag's formula balances contextual and creativity to deliver relevant ads to users on pages that have related info. This increases brand awareness and recall since users notice such ads more often than their random counterparts. Imagine this – users are browsing through some information related to your product and in the process, they are presented with your ad. Its timely, relevant and non-intrusive. Such a perfect line up motivates users to not only notice Seedtag's ads more but also engage with them further. Our contextual intelligence analyzes contents of the page to determine optimal context and ad placement to integrate brand messages, so these are aligned with consumers' interests in real time. Result is a higher user engagement of up to 3.6 times as compared to other standard formats of digital ads placed in or out of context!
The attention data collected has led us to create a regression model to predict attention to Seedtag's tailored ads and measure campaign efficacy in terms of capturing user attention. This model uses impression level data to predict how likely it is for an ad to be seen by a user and for how long. It's a three-step process that begins with
Attention Tagging

– In the first step, we collect impression level data to evaluate the attention span of users on your creatives.

Attention predictive model

– Here, we use the data collected in the previous step to predict the user's attention to these creatives.
Optimize towards attention – Finally, we use the insights collected above along with Seedtag's contextual and creativity formula to maximize attention by refining your campaign further to make them more suitable for your audience to engage.
With our generation spending more time online than offline, it comes as little surprise that brands want to create an online presence and a higher brand recall but the only trouble is that every brand is out there aiming for this. To cut through this huge deluge of online ads and make a permanent mark in consumer's mind requires a strategy that puts consumer's interests first and a partner that understands the nuances of digital space and creativity like no one else. With Seedtag, you get both – ads placed in contexts that naturally blend with consumers' interests and creativity that makes them hard to ignore.
If you aim to create a more contextual and meaningful brand awareness for your audience to notice and engage with, contact us.
Positioning your native advertising with the customer journey
See next